Brain Teasers User Profile
gloria gundo
short ranking list

| | | |
| --- | --- | --- |
| 770. | salamat baloch | 0 |
| 771. | Martin MacMan McWay Jr. | 0 |
| 772. | gloria gundo | 0 |
| 773. | Chimaobi NWAGU | 0 |
| 774. | Gerardo De Leon | 0 |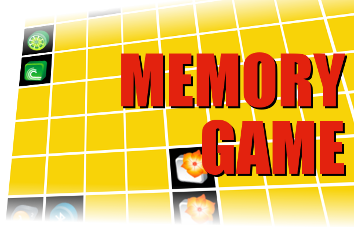 Leonhard Euler
Died 18 Sep 1783 at age 76 (born 15 Apr 1707). Leonhard Paul Euler was a Swiss mathematician and physicist, one of the founders of pure mathematics. He not only made decisive and formative contributions to the subjects of geometry, calculus, mechanics, and number theory but also developed methods for solving problems in observational astronomy and demonstrated useful applications of mathematics in technology. At age 28, he blinded one eye by staring at the sun while working to invent a new way of measuring time.
Ponderings Collection 04
Why is it called a "building" when it is already built?
Why do they call them "apartments" when they are all stuck together?
Why is there an expiration date on SOUR cream?
If you keep trying to prove Murphy's Law, will something keep going wrong?
Why does flammable and inflammable mean the same thing?
How can someone "draw a blank"?
Shouldn't there be a shorter word for "monosyllabic"?
Why is the word "abbreviate" so long?
Why did kamikaze pilots wear helmets?
What is another word for "thesaurus"?