Brain Teasers User Profile
Alice Lansangan
short ranking list

| | | |
| --- | --- | --- |
| 755. | Sherry-Ann Duley | 0 |
| 756. | Sarah Canada | 0 |
| 757. | Alice Lansangan | 0 |
| 758. | Bharathi | 0 |
| 759. | F1ak Games | 0 |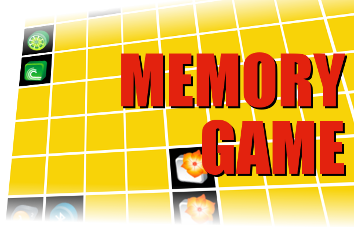 Concorde
In 1970, the prototype British-built airplane Concorde 002 made its first supersonic flight (700 mph; 1,127 kph). A few months earlier, the French prototype, Concorde 001, had broken the sound barrier on 1 Oct 1969. Mach 2 was achieved by Concorde 001 on 4 Nov 1970, and by Concorde 002, a few days later on 12 Nov 1970. The combined number of supersonic flights by the two aircraft reached 100 by Jan 1971.
Begin by standing on a comfort...
Begin by standing on a comfortable surface, where you have plenty of room at each side. With a 5-lb potato sack in each hand, extend your arms straight out from your sides and hold them there as long as you can. Try to reach a full minute, and then relax. Each day you'll find that you can hold this position for just a bit longer.
After a couple of weeks, move up to 10-lb potato sacks. Then try 50-lbpotato sacks and then eventually try to get to where you can lift a 100-lbpotato sack in each hand and hold your arms straight for more than a full minute. (I'm at this level.)
After you feel confident at that level, put a potato in each of the sacks.