Brain Teasers User Profile
Sarina Lee
short ranking list

| | | |
| --- | --- | --- |
| 809. | Claudemir CCB | 0 |
| 810. | S. Sawyer | 0 |
| 811. | Sarina Lee | 0 |
| 812. | Ervaso Cardozo | 0 |
| 813. | Alessia Aivazian | 0 |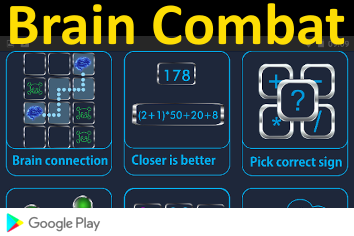 Melville J. Herskovits
Died 25 Feb 1963 at age 67 (born 10 Sep 1895).American cultural anthropologist who was noted for having opened up the study of the New World Negro as a new field of research. Herskovits was also known for his humanistic and relativistic writings on culture. Herskovits turned to the study of Anthropology in 1920 in graduate work at Columbia University under Franz Boas. As a teacher at Northwestern University, IL, (1927-63), he founded the first US University Program in African Studies (1951). He advocated cultural relativism in Man and His Works (1948) that all standards of judgment are culture-bound.
The Preacher and the Peanuts
A preacher visits an elderly woman from his congregation. As he sits on the couch, he notices a large bowl of peanuts on the coffee table.
"Mind if I have a few?" he asks.
"No, not at all!" the woman replied.
They chat for an hour and, as the preacher stands to leave, he realizes that instead of eating just a few peanuts, he emptied most of the bowl.
"I'm terribly sorry for eating all your peanuts. I really just meant to eat a few."
"Oh, that's all right," the woman says. "Ever since I lost my teeth, all I can do is suck the chocolate off them."