Brain Teasers User Profile
Praveena Karthik
short ranking list

| | | |
| --- | --- | --- |
| 146. | HOPE ABARANWOLU | 34 |
| 147. | Max S. | 33 |
| 148. | Praveena Karthik | 33 |
| 149. | Nešić Olivera | 33 |
| 150. | Mihailo Misa | 32 |
last 3 solved tasks
| | |
| --- | --- |
| I am a protector. I sit on a bridge. One person can see right through me, while others wonder what I hide. What am I? | |
| What is two days after the day after the day before yesterday? | |
| A word of five letters, upside down is the same, a shark does this, but it's not to blame. What is the word? | |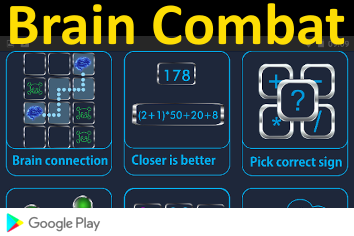 Bern Dibner
Born 18 Aug 1897; died 6 Jan 1988 at age 90.Ukrainian-American engineer and science historian whoworkedas an engineer during the electrification of Cuba. Realizing the need for improved methods of connecting electrical conductors, in 1924, he founded the Burndy Engineering Company. A few years later, he became interested in the history of Renaissance science. Subsequently, he began collecting books and everything he could find that was related to the history of science. This became a second career as a scholar that would run parallel with his life as a businessman. He wrote many books and pamphlets, on topics from the transport of ancient obelisks, to authoritative biographies of many scientific pioneers, including Alessandro Volta, inventor of the electric battery, and Wilhelm Röntgen, discoverer of the X ray.
Signs to Hang in the Office
I don't have an attitude problem. You have a perception problem.
If swimming is so good for your figure, how do you explain whales?
I loathe people who keep dogs. They are cowards who haven't got the guts to bite people themselves.
On the keyboard of life, always keep one finger on the escape key.
I have not yet begun to procrastinate.
I don't suffer from stress. I'm just a carrier.
Tell me what you need, and I'll tell you how to get along without it.
Someday we'll look back on all this and plow into a parked car.