Brain Teasers User Profile
Hứa Toàn Phong
short ranking list

| | | |
| --- | --- | --- |
| 588. | Nick Tia Recupero | 1 |
| 589. | Ste Dillon | 1 |
| 590. | Hứa Toàn Phong | 1 |
| 591. | Great Escape Rooms 2 | 1 |
| 592. | Kevin Moran | 1 |
last 3 solved tasks
| | |
| --- | --- |
| MATH PUZZLE: Can you replace the question mark with a number? | |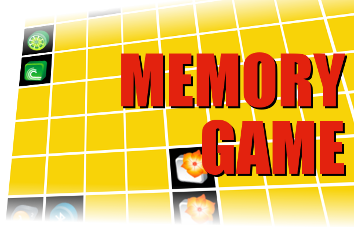 Gerald S. Hawkins
Died 26 May 2003 at age 75 (born 20 Apr 1928).Gerald Stanley Hawkins was an English-American radio astronomer and mathematician who used a computer to show that Stonehenge was a prehistoric astronomical observatory. In the 18th century, William Stukely had noticed that the horseshoe of trilithons and 19 bluestones opened up in the direction of the midsummer sunrise. Hawkins identified 165 key points that correlated the stones and other archaeological features of the neolithic complex to the rising and setting positions of the sun and moon over an 18.6-year cycle. He first published his findings in an article, Stonehenge Decoded, in the journal Nature (1963), and then in a book with the same title (1965). In Beyond Stonehenge he explored the mysteries of Machu Pichu, the Nasca Lines, Easter Island and the Egyptian Temples of Karnak and Amon-Ra. In the 1990s, he studied the geometry of crop circles.
A family is at the dinner tabl...
A family is at the dinner table. The son asks his father, "Dad, how many kinds of boobies are there?
The father, surprised, answers, "Well, son, there's three kinds of breasts. In her twenties, a women's breasts are like melons, round and firm. In her thirties to forties, they are like pears, still nice but hanging a bit. After fifty, they are like onions."
"Onions?"
"Yes, you see them and they make you cry."
This infuriated his wife and daughter so the daughter said, "Mum, how many kinds of 'willies' are there?"
The mother, surprised, smiles and answers, "Well dear, a man goes through three phases. In his twenties, his willy is like an oak tree, mighty and hard. In his thirties and forties, it is a birch, flexible but reliable. After his fifties, it is like a Christmas tree."
"A Christmas tree?"
"Yes, dead from the root up and the balls are for decoration only."