Brain Teasers User Profile
Saravanan Subramani
short ranking list

| | | |
| --- | --- | --- |
| 720. | Mizanur Chowdhury | 0 |
| 721. | Weng Gines | 0 |
| 722. | Saravanan Subramani | 0 |
| 723. | nick atkins | 0 |
| 724. | Factorhobby Store | 0 |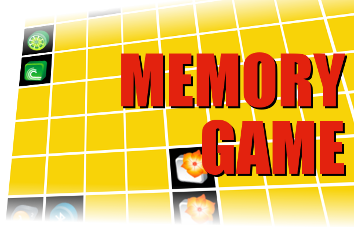 Fritz Haber
Born 9 Dec 1868; died 29 Jan 1934 at age 65. German physical chemist, winner of the Nobel Prize for Chemistry (1918) for his development of a method of synthesizing ammonia (1909) directly from nitrogen and hydrogen. This led to commercial large-scale production of nitrogen fertilizer. With the expertise of Carl Bosch, a chemist working at the Badische Anilin- und Soda- Fabrik (BASF), obstacles which hindered the large-scale adoption of the process were overcome and the Haber-Bosch process was born. The Haber-Bosch high pressure process followed in the 1920s. Haber was also responsible for introducing poison gases for chemical warfare in WW I. Being a Jew, he left Germany in 1933 to go into exile in Britain, working in Cambridge at the Cavendish Laboratory.
Insurance
Larry's barn burned down and his wife, Susan, called the insurance company.
Susan spoke to the insurance agent and said, "We had that barn insured for fifty thousand, and I want my money."
The agent replied, "Whoa there, just a minute. Insurance doesn't work quite like that. An independent adjuster will assess the value of what was insured, and then we'll provide you with a new barn of similar worth."
There was a long pause, and then Susan replied, "If that's how it works, then I want to cancel the life insurance policy on my husband."