Brain Teasers User Profile
nilton sousa
short ranking list

| | | |
| --- | --- | --- |
| 49. | Amir Shafa | 360 |
| 50. | Girish Shivanand | 359 |
| 51. | nilton sousa | 308 |
| 52. | Meryl de la Rey | 267 |
| 53. | Marjan Kelemen | 257 |
last 3 solved tasks
| | |
| --- | --- |
| MATH PUZZLE: Can you replace the question mark with a number? | |
| Find the title of novel, using the move of a chess knight. First letter is L. Length of words in solution: 2,12. | |
| If ba9aa - 70b05 = cacac find number abc. Multiple solutions may exist. | |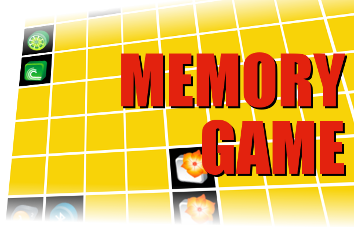 Vladimir Nikolayevich Ipatieff
Born 21 Nov 1867; died 29 Nov 1952 at age 85.Russian-American chemist who was one of the first to investigate high-pressure catalytic reactions of hydrocarbons and who developed a process for manufacturing high-octane gasoline. While studying in Munich (1897) Ipatieff achieved the synthesis of isoprene, the basic unit of the rubber molecule. Upon return to Russia he worked particularly on the use of high-pressure catalysis and of metallic oxides as catalysts. With these techniques, he helped to establish the petrochemical industry in both pre- and post-revolutionary Russia. Before WW I, he had synthesized isooctane, and had polymerized ethylene. After moving to the U.S. (1930), Ipatieff showed how to convert low-octane gasolines into high-octane by 'cracking' hydrocarbons at high temperatures.
The New Flight Atten
A pilot got on the loudspeaker shortly after takeoff and said to the passengers, "Folks, welcome aboard flight seven eighty-nine to Cleveland. We'll be flying at thirty-five-thousand feet, and expect to land in an hour and a half. Just sit back, relax, and enjoy the flight."
Forgetting to turn off the microphone, he turned to his co-pilot, yawned, and said, "Why don't you take over for a while? I'm going to take me a big healthy shit, and then I'm gonna shag the brains outta that new blonde flight attendant."
His announcement went over the whole plane. The pretty blonde flight attendant heard this and exclaimed, "Oh my God!" and started running towards the cockpit.
An old lady sitting in an aisle seat stopped her and said, "Relax honey, he's gotta take a shit first."