Brain Teasers User Profile
Mircea Sabau
short ranking list

| | | |
| --- | --- | --- |
| 532. | Neelima Subrahmanyam | 1 |
| 533. | Ondřej Nentvich | 1 |
| 534. | Mircea Sabau | 1 |
| 535. | VAHID BAGHERI | 1 |
| 536. | Harun Cancar | 1 |
last 3 solved tasks
| | |
| --- | --- |
| There is a figure below (a rectangle). You can see different colors depicting different regions of the figure. The labels on the top of a region defines the area of that region. Can you find the area of the green shaded region labelled with a question mark? | |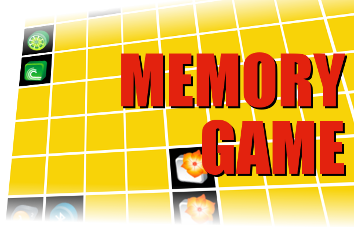 Jules Quicherat
Died 8 Apr 1882 at age 67 (born 13 Oct 1814).Jules (-Étienne-Joseph) Quicherat was a French historian and one of the founders of archaeology in France. As a pioneering archaeologist, he was a major force in French scholarship during the 19th century. In 1847, he inaugurated a course of archaeological lectures at the École des Chartes. His students circulated his principles throughout France, recognizing him as the "founder of national archaeology". He wrote on the history of medieval France, and also edited texts of the trial and rehabilitation of Joan of Arc (1841-49).
A blonde calls her boyfriend a...
A blonde calls her boyfriend and says, "Please come over here and help me. I have a killer jigsaw puzzle, and I can't figure out how to get started."
Her boyfriend asks, "What is it supposed to be when it's finished?"
The blonde says, "According to the picture on the box, it's a rooster."
Her boyfriend decides to go over and help with the puzzle.
She lets him in and shows him where she has the puzzle spread all over the table.
He studies the pieces for a moment, then looks at the box, then turns to her and says, "First of all, no matter what we do, we're not going to be able to assemble these pieces into anything resembling a rooster."
He takes her hand and says, "Second, I want you to relax. Let's have a nice cup of tea, and then," he said with a deep sigh, "let's put all the Corn Flakes back in the box."