Brain Teasers User Profile
Chan Alan
short ranking list

| | | |
| --- | --- | --- |
| 241. | William Lamb | 12 |
| 242. | Devon Bishop Volare | 11 |
| 243. | Chan Alan | 11 |
| 244. | Ma C Ky | 11 |
| 245. | Cory Grafstein | 11 |
last 3 solved tasks
| | |
| --- | --- |
| Who is the mysterious person behind the glass? | |
| Find 1 of 7 Words Hidden in the Picture. | |
| See negative of movie scene and guess the title. Length of words in solution: 3,7 | |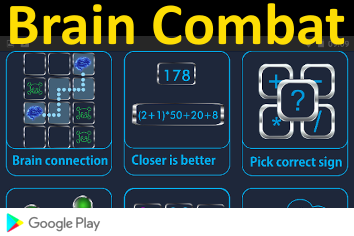 Sir Ernest Rutherford
Died 19 Oct 1937 at age 66 (born 30 Aug 1871). (1st Baron Rutherford of Nelson) Sir Ernest Rutherford was a New Zealand-English physicist who laid the groundwork for the development of nuclear physics. He worked under Sir J. J. Thomson at Cambridge University (1895-98). Then he collaborated with Frederick Soddy in studying radioactivity. On 1 Sep 1898 he dateda paper naming alpha particles and beta particles (Gamma radiation was discovered in 1900 by Paul Villard.) the following year. In 1905, with Soddy, he announced that radioactive decay involves a series of transformations. In 1907, with Hans Geiger and Ernest Marsden, he devised the alpha-particle scattering experiment that led in 1911 to the discovery of the atomic nucleus. In 1919 he achieved the artificial splitting of light atoms. In 1908 he was awarded the Nobel Prize for Chemistry.
Begin by standing on a comfort...
Begin by standing on a comfortable surface, where you have plenty of room at each side. With a 5-lb potato sack in each hand, extend your arms straight out from your sides and hold them there as long as you can. Try to reach a full minute, and then relax. Each day you'll find that you can hold this position for just a bit longer.
After a couple of weeks, move up to 10-lb potato sacks. Then try 50-lbpotato sacks and then eventually try to get to where you can lift a 100-lbpotato sack in each hand and hold your arms straight for more than a full minute. (I'm at this level.)
After you feel confident at that level, put a potato in each of the sacks.