Brain Teasers User Profile
Dave Edmonds
short ranking list

| | | |
| --- | --- | --- |
| 276. | Jolana J | 4 |
| 277. | Ulrike Harvey | 4 |
| 278. | Dave Edmonds | 4 |
| 279. | Žarko Jovanović | 4 |
| 280. | Sai Ram | 4 |
last 3 solved tasks
| | |
| --- | --- |
| Josh is writing a book. He starts on page 1. When he finished, he used a total of 228 digits. How many pages does he have? | |
| Which word is commonly used with these words AGE and WAVE? | |
| Remove 5 letters from this sequence (PASRAUCUKHUITE) to reveal a familiar English word. | |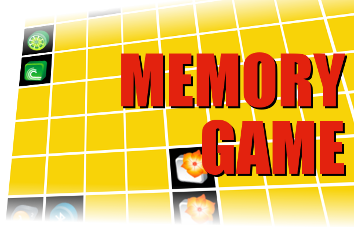 William Murdock
Born 21 Aug 1754; died 15 Nov 1839 at age 85.Scottish inventor, the first to make extensive use of coal gas for illumination and a pioneer in the development of steam power. He joined James Watt and Matthew Boulton and in 1784 he was sent to supervise the installation of Boulton & Watt steam engines working pumping equipment in Cornish tin mines. While there, he tested his ideas to use the gas given off by burning coal. From an iron retort in the backyard of his home, he ran a metal tube into his living room. On 29 Jul 1792, Murdock achieved a gas flame inside the room. In 1802, Boulton installed two gas lamps outside his Soho factory. Next year, the foundry was entirely illuminated by gas. Shortly, Boulton & Watt began to sell lighting and heating equipment with Murdock as a partner in the business.
Password
A female secretary was helping her new boss set up his computer and asked him what word he would like to use as a password to log in with.
Wanting to embarrass his new secretary a bit and let her know where they stood, he smugly told her to enter 'penis.'
Without blinking or saying a word, she entered the password. She then almost died laughing at the computer's response:
PASSWORD REJECTED. NOT LONG ENOUGH!
Submitted by Calamjo
Edited by Curtis