Brain Teasers User Profile
Dave Edmonds
short ranking list

| | | |
| --- | --- | --- |
| 376. | Jolana J | 4 |
| 377. | Ulrike Harvey | 4 |
| 378. | Dave Edmonds | 4 |
| 379. | Žarko Jovanović | 4 |
| 380. | Sai Ram | 4 |
last 3 solved tasks
| | |
| --- | --- |
| Josh is writing a book. He starts on page 1. When he finished, he used a total of 228 digits. How many pages does he have? | |
| Which word is commonly used with these words AGE and WAVE? | |
| Remove 5 letters from this sequence (PASRAUCUKHUITE) to reveal a familiar English word. | |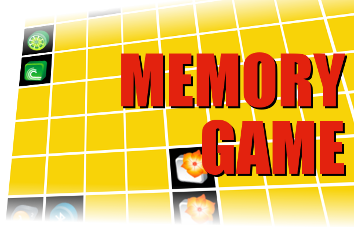 David Rittenhouse
Born 8 Apr 1732; died 26 Jun 1796 at age 64.American astronomer who was an early observer of the atmosphere of Venus. For observations for the transit of Venus on 3 Jun 1769, he constructed a high precision pendulum clock, an astronomical quadrant, an equal altitude instrument, and an astronomical transit. He was the first one in America to put spider web as cross-hairs in the focus of his telescope. He is generally credited with inventing the vernier compass and possibly the automatic needle lifter. He was professor of astronomy at the University of Pennsylvania. Benjamin Franklin consulted him on various occasions. For Thomas Jefferson he standardized the foot by pendulum measurements in a project to establish a decimal system of weights and measures.
Second-hand goods
A divorced man bumps into his ex-wife's new husband at a party.
After knocking back a few drinks, he walks over to the guy and sneers: "So, how do you like using second-hand goods?"
"Doesn't bother me," the new husband replies. "Once you get past the first three inches, it's all brand new."