Brain Teasers User Profile
Marjan Kelemen
short ranking list

| | | |
| --- | --- | --- |
| 54. | Nílton Corrêa de Sousa | 302 |
| 55. | Meryl de la Rey | 267 |
| 56. | Marjan Kelemen | 257 |
| 57. | Navodit Gupta | 224 |
| 58. | Irena Katic Kuzmanovic | 218 |
last 3 solved tasks
| | |
| --- | --- |
| Find the country and its capital city, using the move of a chess knight. First letter is S. Length of words in solution: 5,8. | |
| Find the country and its capital city, using the move of a chess knight. First letter is C. Length of words in solution: 5,7. | |
| Find the country and its capital city, using the move of a chess knight. First letter is V. Length of words in solution: 7,4,7,4. | |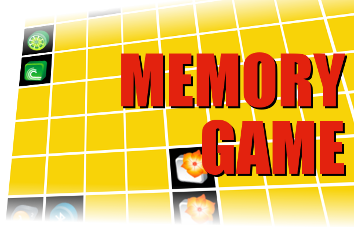 George Richards Minot
Died 25 Feb 1950 at age 64 (born 2 Dec 1885).American physician who received (with George Whipple and William Murphy) the Nobel Prize for Physiology or Medicine in 1934 for the introduction of a raw-liver diet to regenerate blood hemoglobin in the treatment of pernicious anemia, which was previously an invariably fatal disease. Later, he helped develop liver extract for oral use (now replaced by vitamin B12 injections). Earlier, during WW I, at the suggestion of Alice Hamilton, pioneer in industrial medicine at Harvard, Minot had investigated the anemia occurring among New Jersey ammunition workers. From studies of their blood, he found that the trinitrotoluene (TNT) used to fill shells acted as a poison, causing destruction of red cells, often producing anemia.
A blonde, a brunette, and a re...
A blonde, a brunette, and a redhead all work at the same office for a female boss who always goes home early. "Hey girls," says the brunette, "Let's go home early tomorrow. She'll never know." The next day, they all leave right after the boss does. The brunette gets some extra gardening done, the redhead goes to a bar, and the blonde goes home to find her husband having sex with the female boss! She quietly sneaks out of the house and returns at her normal time. "That was fun," says the brunette. "We should do it again sometime." "No way," says the blonde. "I almost got caught!"