Brain Teasers User Profile
Marjan Kelemen
short ranking list

| | | |
| --- | --- | --- |
| 38. | atsign MasouuuD | 364 |
| 39. | Girish Shivanand | 359 |
| 40. | Marjan Kelemen | 257 |
| 41. | Navodit Gupta | 224 |
| 42. | Kishan Sharma | 217 |
last 3 solved tasks
| | |
| --- | --- |
| Find the country and its capital city, using the move of a chess knight. First letter is S. Length of words in solution: 5,8. | |
| Find the country and its capital city, using the move of a chess knight. First letter is C. Length of words in solution: 5,7. | |
| Find the country and its capital city, using the move of a chess knight. First letter is V. Length of words in solution: 7,4,7,4. | |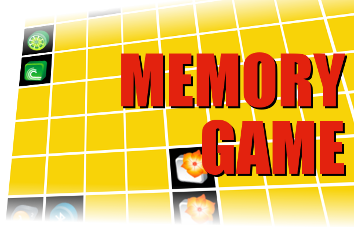 Charles Lawrance
Died 24 Jun 1950 at age 67 (born 30 Sep 1882).Charles Lanier Lawrance was an American aeronautical engineer who designed the first successful air-cooled aircraft engine, used on many historic early flights. He also designed a new type of wing section with an exceptionally good lift-to-drag ratio. His wing design was used widely in World War I. By the mid-1920s his improvements in engine power and reliability made a remarkable series of long-distance flights possible, including those of Admiral Byrd, Charles Lindbergh, Amelia Earhart and Clarence Chamberlin. Despite the sensational publicity of the Lindbergh flight, Lawrance remained in relative obscurity - upon which he commented, "Who remembers Paul Revere's horse?" For his J-5 Whirlwind engine, Lawrance was awarded the annual Collier Trophy in 1928.
Vacation
Billy Bob and Luther were talking one afternoon when Billy Bob tells Luther, "Ya know, I reckon I'm 'bout ready for a vacation. Only this year I'm gonna do it a little different. The last few years, I took your advice about where to go.
Three years ago you said to go to Hawaii. I went to Hawaii and Earlene got pregnant.
Then two years ago, you told me to go to the Bahamas,and Earlene got pregnant again.
Last year you suggested Tahiti and darned if Earlene didn't get pregnant again."
Luther asks Billy Bob, "So, what you gonna do this year that's different?"
Billy Bob says, "This year I'm taking Earlene with me."