Brain Teasers User Profile
Glen Kotzer
short ranking list

| | | |
| --- | --- | --- |
| 89. | Mirsad Mirsaga | 105 |
| 90. | macho chesh | 102 |
| 91. | Glen Kotzer | 101 |
| 92. | Mita Kojd | 100 |
| 93. | Diane Elcano | 99 |
last 3 solved tasks
| | |
| --- | --- |
| I like to twirl my body but keep my head up high. After I go in, everything becomes tight. What am I? | |
| Look at the series (0, 3, 8, 15, 24, 35, 48, ?), determine the pattern, and find the value of the next number! | |
| Remove 3 letters from this sequence (HTEAAWCHER) to reveal a familiar English word. | |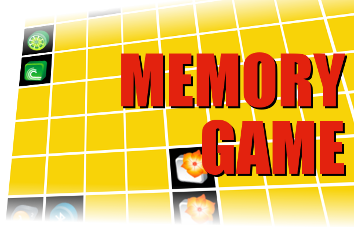 Jean le Rond D'Alembert
Born 16 Nov 1717; died 29 Oct 1783 at age 65. French mathematician known for his work in various fields of applied mathematics, in particular dynamics. In 1743 he published his Traité de dynamique (Treatise on Dynamics). The d'Alembert principle extends Newton's third law of motion, that Newton's law holds not only for fixed bodies but also for free moving bodies. D'Alembert also wrote on fluid dynamics, the theory of winds, the properties of vibrating strings and conducted experiments on the properties of sound . His most significant purely mathematical innovation was his invention and development of the theory of partial differential equations. He published eight volumes of mathematical studies (1761-80). He was editor of the mathematical and scientific articles for Denis Diderot's Encyclopédie.
A young man at this constructi...
A young man at this construction site was bragging that he could outdo anyone based on his strength. He especially made fun of one of the older workman. After several minutes, the older worker had enough. 
"Why don't you put your money where you mouth is?" he said. "I'll bet a week's wages that I can haul something in a wheelbarrow over to the other building that you won't be able to wheel back." 
"You're on, old man," the young man replied. "Let's see what you've got." 
The old man reached out and grabbed the wheelbarrow by the handles. Then nodding to the young man, he said with a smile, "All right. Get in."