Brain Teasers User Profile
Glen Kotzer
short ranking list

| | | |
| --- | --- | --- |
| 95. | 석완징 | 105 |
| 96. | macho chesh | 102 |
| 97. | Glen Kotzer | 101 |
| 98. | Mita Kojd | 100 |
| 99. | Diane Elcano | 99 |
last 3 solved tasks
| | |
| --- | --- |
| I like to twirl my body but keep my head up high. After I go in, everything becomes tight. What am I? | |
| Look at the series (0, 3, 8, 15, 24, 35, 48, ?), determine the pattern, and find the value of the next number! | |
| Remove 3 letters from this sequence (HTEAAWCHER) to reveal a familiar English word. | |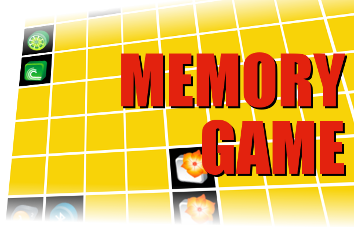 James S. McDonnell
Died 22 Aug 1980 at age 81 (born 9 Apr 1899).American aircraft manufacturer of aircraft. McDonnell started his first company in 1928, to build the single Doodlebug, but since it found no market, he spent the next 10 years working for several aircraft companies. Then he founded the St. Louis based McDonnell Aircraft Co.on 6 Jul 1939. Among his notable achievements were the production of the U.S. Navy's first carrier based jet fighter (1946), the FM-1; Mercury, America's first manned space craft to orbit the earth (1962), and the F-4 Phantom jet.
Morris walks out into the stre...
Morris walks out into the street and manages to get a taxi just going by. He gets into the taxi, and the cab driver says, "Perfect timing. You're just like Dave."
"Who?"
"Dave Aronson. There's a guy who did everything right. Like my coming along when you needed a cab. It would have happened like that to Dave."
"There are always a few clouds over everybody," says Morris.
"Not Dave. He was a terrific athlete. He could have gone on the pro tour in tennis. He could golf with the pros. He sang like an opera baritone and danced like a Broadway star."
"He was something, huh?"
"He had a memory like a trap. Could remember everybody's birthday. He knew all about wine, which fork to eat with. He could fix anything. Not like me. I change a fuse, and I black out the whole neighborhood."
"No wonder you remember him."
"Well, I never actually met Dave."
"Then how do you know so much about him?" asks Morris.
"Because I married his widow."