Brain Teasers User Profile
Cody Rookus
short ranking list

| | | |
| --- | --- | --- |
| 364. | Ankit Verma | 2 |
| 365. | Amna Altaf | 2 |
| 366. | Cody Rookus | 2 |
| 367. | Jennifer Bird | 2 |
| 368. | Ivan Harris | 2 |
last 3 solved tasks
| | |
| --- | --- |
| Find the next number in this series: 5, 7, 12, 19, 31, 50, ? | |
| What number should fill in the blank? (8, 43, 11, 41, ?, 39, 17) | |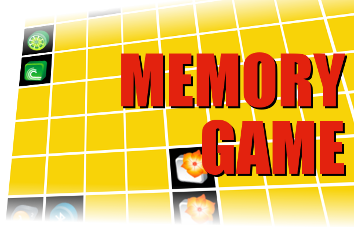 Shigefumi Mori
Born 23 Feb 1951.Japanese mathematician who has made important contributions to the field of algebraic geometry. His major work, in which he proved the existence of minimal models for all three-dimensional algebraic varieties (Jan 1988), has been dubbed Mori's Program. Within ten years since his first published paper, Mori had thereby completed what many said could never be done. In 1979, Mori published his first major results, a proof of the Hartshorne conjecture, which stated that a certain class of algebraic varieties are projective in nature. In other words, these varieties or sets of solutions to given polynomial equations could be described using projective geometry. He was awarded the Fields Medal in 1990 for his work in algebraic geometry.
A very young couple exhibiting...
A very young couple exhibiting signs of extreme nervousness timidly approached the check-in desk of a large Manhattan hotel.
"Good evening, sir," said the official behind the desk, favouring the young man with a perceptive wink. "Suite 16?"
"Oh, no!" the young man responded quickly. "She's eighteen."