Brain Teasers User Profile
Png Si Hui
short ranking list

| | | |
| --- | --- | --- |
| 162. | Viktor Kiprono | 24 |
| 163. | Armimah Alwi | 24 |
| 164. | Png Si Hui | 24 |
| 165. | Katherine Gerot | 22 |
| 166. | Hiten Asar | 22 |
last 3 solved tasks
| | |
| --- | --- |
| FUNNY MATH: What is 7+3? :) | |
| Can you find out how many matches are placed in the picture? | |
| Look carefully at the picture and guess the name of the second actor at the scene. | |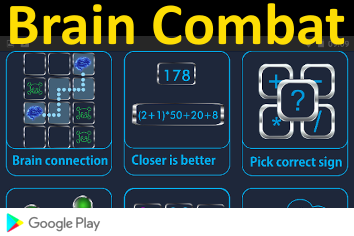 Alfred Henry Sturtevant
Born 21 Nov 1891; died 5 Apr 1970 at age 78. American geneticist who developed (1913) a technique for mapping the location of specific genes of the chromosomes in the fruit fly Drosophila. Sturtevant's method for "chromosome mapping", relies on the analysis of groups of linked genes. His paper, published in 1913, described the location of six sex-linked genes as deduced by the way in which they associate with each other: it is one of the classic papers in genetics. Sturtevant later discovered the so-called 'position effect', in which the expression of a gene depends on its position in relation to other genes. He also demonstrated that crossing over between chromosomes is prevented in regions where a part of the chromosome material is inserted the wrong way round.
What did the seal say when it swam into a concrete wall?
Q: What did the seal say when it swam into a concrete wall?
A: "Dam!"
Q: What does a seal get from sitting on the ice too long at the zoo?
A: Polaroids!
Q: What did the baby seal say when it was late?
A: "I would have been here sooner, but my iceberg hit a ship."
Q: What's a balanced diet for a polar bear?
A: A seal in each paw!