Brain Teasers User Profile
Sandra Navi Young
short ranking list

| | | |
| --- | --- | --- |
| 126. | Donya Sayah | 31 |
| 127. | Donald Bradley | 31 |
| 128. | Sandra Navi Young | 31 |
| 129. | fuad suliman | 31 |
| 130. | jim white | 31 |
last 3 solved tasks
| | |
| --- | --- |
| What represents the following text 7641PI? | |
| Find the country and its capital city, using the move of a chess knight. First letter is C. Length of words in solution: 7,7,4. | |
| Who is the mysterious person in the picture? | |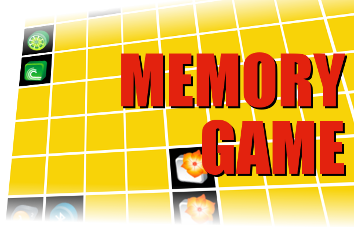 John Ray
Died 17 Jan 1705 at age 77 (born 29 Nov 1627). English naturalist and botanist who was a leader in his field during the 17th-century English and contributed significantly to progress in taxonomy, and is often referred to as the father of natural history in Britain. He toured Europe with Francis Willoughby in search of specimens of flora and fauna. Ray was the first to classify flowering plants into monocotyledons and dicotyledons. Ray established the species as the basic taxonomic unit - his enduring legacy to botany. His major work was the three-volume Historia Plantarum (1686-1704). He also attempted to classify the animal kingdom. In 1693 he published a system based on a number of structural characters, including internal anatomy, which provided a more natural classification than those being produced by his contemporaries.
Jones came into the office an...
Jones came into the office an hour late for the third time in one week and found the boss waiting for him.
"What's the story this time, Jones?" he asked sarcastically. "Let's hear a good excuse for a change."
Jones sighed, "Everything went wrong this morning, Boss. The wife decided to drive me to the station. She got ready in ten minutes, but then the drawbridge got stuck. Rather than let you down, I swam across the river — look, my suit's still damp — ran out to the airport, got a ride on Mr. Thompson's helicopter, landed on top of Radio City Music Hall, and was carried here piggyback by one of the Rockettes."
"You'll have to do better than that, Jones," said the boss, obviously disappointed. "No woman can get ready in ten minutes."