Brain Teasers User Profile
Nimish Mittal
short ranking list

| | | |
| --- | --- | --- |
| 164. | Atila Tot | 27 |
| 165. | Islam Usman | 26 |
| 166. | Nimish Mittal | 25 |
| 167. | C J H | 25 |
| 168. | Viktor Kiprono | 24 |
last 3 solved tasks
| | |
| --- | --- |
| What common English verb becomes its own past tense by rearranging its letters? | |
| What numbers should replace the question mark? (16, 23, 19, 19, 22, 15, 25, ?) | |
| If ENGLAND is written as 1234526 and FRANCE is written as 785291, how is GREECE coded? | |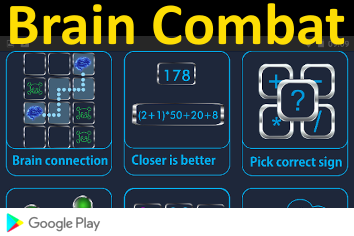 Oswald Avery
Born 21 Oct 1877; died 20 Feb 1955 at age 77. Oswald Theodore Avery was a Canadian-American biochemist and immunologist whose research on pneumococcus bacteria made him one of the founders of immunochemistry. His research laid the groundwork for modern genetics and molecular biology. Avery spent most of his research life at Rockefeller Institute where he made important contributions to the understanding of the pneumococcus organism, a particularly virulent bacterium that caused lobar pneumonia. Prior to Avery's work, genetic material was assumed to be protein. At age 67, Avery made his most important discovery when he proved conclusively that DNA from the nucleus of the cell is the genetic material, in a seminal 1944 paper co-authored by Colin MacLeod and Maclyn McCarty.
There was a man walking alone ...
There was a man walking alone along a beach. He comes across a bottle with a cork in it. The man picks up the bottle and pulls out the cork. A loud roar follows and a genie appears. The genie says to the man, "I'm a little tired today and I can only give you two wishes."
The man says "That's OK, two is enough." "First, I would like one-billion dollars in a Swiss bank account."
Poof - The genie hands the man a paper and says "Here's the number to your account."
Next the man says, "Second, I would like to be irresistible to women."
Poof - the genie turned him into a box of chocolates.