Brain Teasers User Profile
Milana Padezanin
short ranking list

| | | |
| --- | --- | --- |
| 125. | Matthew Greenwood | 48 |
| 126. | sara ghorbani | 44 |
| 127. | Milana Padezanin | 43 |
| 128. | Ashok S | 43 |
| 129. | Небојша Јевтовић | 42 |
last 3 solved tasks
| | |
| --- | --- |
| The computer chose a secret code (sequence of 4 digits from 1 to 6). Your goal is to find that code. Black circles indicate the number of hits on the right spot. White circles indicate the number of hits on the wrong spot. | |
| People buy me to eat, but never eat me. What am I? | |
| If b6146 + ab114 = 5ca60 find number abc. Multiple solutions may exist. | |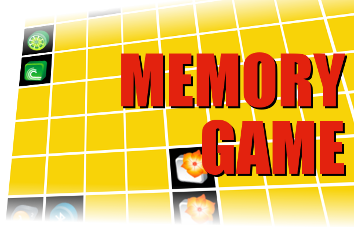 Alfred Elis Törnebohm
Died 21 Apr 1911 at age 72 (born 16 Oct 1838).Swedish geologist and pioneer in the study and analysis of mountain structure. In 1888, he presented the first outlines of his theory of the overthrust of the Caledonian Range (the mountainous region in northwestern Europe extending from the British Isles to western Scandinavia) onto a foreland to the southeast and demonstrated (1896) that the overthrusting applied to the entire mountain range and exceeded 80 miles (130 km). He illustrated his completed description with a map of a 36,000-square-mile (93,000-square-kilometre) area.
Are you an honest lawyer...
An investment counselor decided to go out on her own. She was shrewd and diligent, so business kept coming in, and pretty soon she realized that she needed an in-house counsel. She began to interview young lawyers.
"As I'm sure you can understand," she started off with one of the first applicants, "in a business like this, our personal integrity must be beyond question." She leaned forward. "Mr. Peterson, are you an honest lawyer?"
"Honest?" replied the job prospect. "Let me tell you something about honest. Why, I'm so honest that my father lent me $15,000 for my education, and I paid back every penny the minute I tried my very first case."
"Impressive. And what sort of case was that?"
The lawyer squirmed in his seat and admitted, "He sued me for the money."