Brain Teasers User Profile
Nadica Stojanović
short ranking list

| | | |
| --- | --- | --- |
| 357. | kishore c.k | 2 |
| 358. | James Mason | 2 |
| 359. | Nadica Stojanović | 2 |
| 360. | Ivanka Kujundzic Orlovic | 2 |
| 361. | Slinky Li | 2 |
last 3 solved tasks
| | |
| --- | --- |
| How many blocks are there? | |
| Find the area of the blue shaded region. Express result to the accuracy of 3 decimal. | |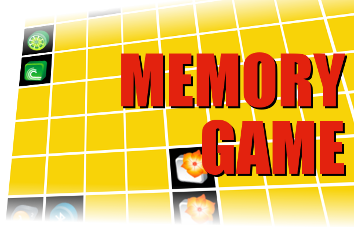 Martha Wollstein
Born 21 Nov 1868; died 30 Sep 1939 at age 70.American physician and pediatric pathologist. Her first experimental work involved infant diarrhea and confirmed earlier studies relating the dysentery bacillus to the disease. At the Rockefeller Institute of Medical Research, she collaborated on the first experimental work on polio in the U.S., worked on an early investigation of pneumonia and developed, with Harold Amoss, a method for preparing antimeningitis serum. She also pioneered in early research on mumps, indicating, though not proving, its viral nature. After 1921, Wollstein investigated pediatric pathology at the Babies Hospital, especially jaundice, congenital anomalies, tuberculosis, meningitis, and leukemia. In 1930, she was the first female member of the American Pediatric Society.
Chalk One Up For The Grandparents!
An elderly man in Miami calls his son in New York and says, "I hate to ruin your day, but I have to tell you that your mother and I are divorcing.
Forty-five years of misery is enough."
"Pop, what are you talking about?" the son screams.
"We can't stand the sight of each other any longer," the old man says.
"We're sick of each other, and I'm sick of talking about this, so you call your sister in Chicago and tell her," and he hangs up.
Frantic, the son calls his sister, who explodes on the phone, "Like heck they're getting divorced," she shouts, "I'll take care of this."
She calls her father immediately and screams at the old man, "You are NOT getting divorced! Don't do a single thing until I get there. I'm calling my brother back, and we'll both be there tomorrow. Until then, don't do a thing, DO YOU HEAR ME?" and hangs up.
The old man hangs up his phone and turns to his wife. "Okay," he says, "They're coming for Passover and paying their own airfares."