Brain Teasers User Profile
Dejan Radovanović
short ranking list

| | | |
| --- | --- | --- |
| 45. | Irena Katic Kuzmanovic | 214 |
| 46. | James Lillard | 202 |
| 47. | Dejan Radovanović | 202 |
| 48. | ভাস্কৰ জ্যোতি | 197 |
| 49. | hung nguyen sy | 193 |
last 3 solved tasks
| | |
| --- | --- |
| Look carefully at the picture and guess the name of the second actor at the scene. | |
| See negative of movie scene and guess the title. Length of words in solution: 6 | |
| Look carefully at the picture and guess the name of the second actor at the scene. | |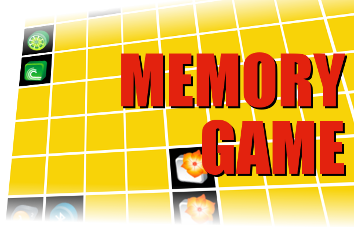 Charles Lawrance
Died 24 Jun 1950 at age 67 (born 30 Sep 1882).Charles Lanier Lawrance was an American aeronautical engineer who designed the first successful air-cooled aircraft engine, used on many historic early flights. He also designed a new type of wing section with an exceptionally good lift-to-drag ratio. His wing design was used widely in World War I. By the mid-1920s his improvements in engine power and reliability made a remarkable series of long-distance flights possible, including those of Admiral Byrd, Charles Lindbergh, Amelia Earhart and Clarence Chamberlin. Despite the sensational publicity of the Lindbergh flight, Lawrance remained in relative obscurity - upon which he commented, "Who remembers Paul Revere's horse?" For his J-5 Whirlwind engine, Lawrance was awarded the annual Collier Trophy in 1928.
The teacher noticed that Johnn...
The teacher noticed that Johnny had been day dreaming for a long time. She decided to get his attention."Johnny," she said, "If the world is 25,000 miles around and eggs are sixty cents a dozen, how old am I? "Thirty-four," Johnny answered unhesitatingly.
The teacher replied "Well, that's not far from my actual age. Tell me...how did you guess?"
Oh, there's nothing to it," Johnny said. "My big sister is seventeen and she's only half-crazy."