Brain Teasers User Profile
Lynette Fairhurst
short ranking list

| | | |
| --- | --- | --- |
| 183. | Kathy Wu | 18 |
| 184. | Bratislav Rančić | 18 |
| 185. | Lynette Fairhurst | 18 |
| 186. | Mohammad H. Pourfard | 18 |
| 187. | stormxeron | 18 |
last 3 solved tasks
| | |
| --- | --- |
| Film was made in 1999. | |
| Film was made in 2002. | |
| Film was made in 1939. | |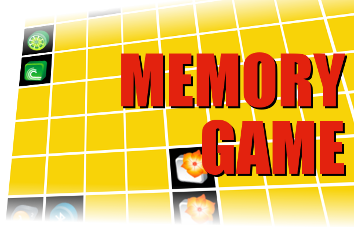 Baron Wilhelm von Biela
Born 19 Mar 1782; died 18 Feb 1856 at age 73.Austrian astronomer who was known for his measurement (1826) of a previously known comet as having an orbital period of 6.6 years. Subsequently, known as Biela's Comet, it was observed to break in two (1846), and in 1852 the fragments returned as widely separated twin comets that were not seen again. However, in 1872 and 1885, bright meteor showers (known as Andromedids, or Bielids) were observed when the Earth crossed the path of the comet's known orbit. This observation provided the first concrete evidence for the idea that some meteors are composed of fragments of disintegrated comets.
Watch For Fallen Rocks
Driving down a remote road, a motorist sees a sign that says: "Watch For Fallen Rocks."
A couple of miles of careful driving later, he spots some pebbles and stops to pick a few up. Arriving in the next town, the motorist carries the stones into the highway maintenance office.
Placing them on the counter, he says to an official: "Here are your fallen rocks. Now where's my watch?"