Brain Teasers User Profile
Verica Vuk
short ranking list

| | | |
| --- | --- | --- |
| 262. | Abdullah Hadžić | 6 |
| 263. | Sean Newman | 6 |
| 264. | Verica Vuk | 6 |
| 265. | Quang Ngô | 6 |
| 266. | goran blešić | 6 |
last 3 solved tasks
| | |
| --- | --- |
| The computer chose a secret code (sequence of 4 digits from 1 to 6). Your goal is to find that code. Black circles indicate the number of hits on the right spot. White circles indicate the number of hits on the wrong spot. | |
| The computer chose a secret code (sequence of 4 digits from 1 to 6). Your goal is to find that code. Black circles indicate the number of hits on the right spot. White circles indicate the number of hits on the wrong spot. | |
| How many cubes are there? | |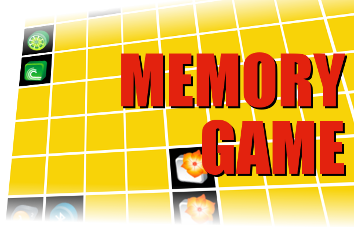 AZT
In 1987, the FDA approved the sale of AZT (azidothymidine), an antiviral drug believed to prolong the lives of some AIDS patients. By 2000, an estimated 50 million people were infected with HIV worldwide. AZT was the first authorized antiretroviral AIDS drug. Combined with other, recently approved antivirals, AZT's effectiveness has been increased. The generic name of AZT is zidovudine, brand name Retrovir. It was originally developed in 1964 by Dr. Jerome Horowitz of the Michigan Cancer Foundation as a possible treatment for cancer. In Feb 1985, the National Cancer Institute, under the direction of Dr. Samuel Broder, tested AZT and found that it was a potent inhibitor of AIDS.
Two dumb fishermen
Two fishermen, Paul and Jim, decided to rent a boat on a lake for their favorite sport. After fishing for 4 hours at various places around the lake with no luck at all they decided to try one more spot before calling it quits. Suddenly things started to happen and they caught their limit inside of twenty minutes.
Paul said, Hey we should mark this spot, so next time we will know where to come,
Jim says good idea, and he took out a can of spray paint and made a large X on the floor of the boat to mark the spot.
With that Paul says, why did you do that, now anyone who rents this boat will know where to fish.