Brain Teasers User Profile
Chandu Rajyaguru
short ranking list

| | | |
| --- | --- | --- |
| 4. | Alfa Omega | 4180 |
| 5. | Fazil Hashim | 4108 |
| 6. | Chandu Rajyaguru | 3936 |
| 7. | Jakubovski Vladimir | 3881 |
| 8. | Manguexa Wagle | 3755 |
last 3 solved tasks
| | |
| --- | --- |
| If 99722 - c8869 = b08ba find number abc. Multiple solutions may exist. | |
| Find the first and the last name of a famous person. Text may go in all 8 directions. Length of words in solution: 5,3. | |
| Find the first and the last name of a famous person. Text may go in all 8 directions. Length of words in solution: 4,9. | |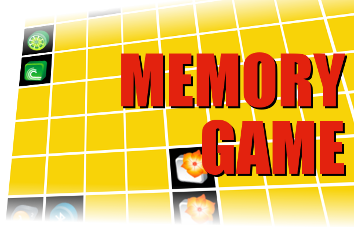 Iceman
In 1991, Ötzi, the Iceman, a Stone Age wanderer and the most ancient human being ever found, was discovered in the Similaun glacier in the Ötzal Alps on the Italian-Austrian border. His frozen body was found along with artifacts of his vanished way of life. An examination of his gut contents showed the man took his last meal not long before setting out on a hike from which he was never to return. The meal was a simple affair, consisting of a bit of unleavened bread made of einkorn wheat, one of the few domesticated grains used in the Iceman's part of the world at this time, some other plant, possibly an herb or other green, and meat. An Austrian reporter named him Ötzi.
The middle aged man was visibl...
The middle aged man was visibly shaken when his Doctor advised that he had only 6 month's to live because of the terminal disease that was detected during a recent physical check-up. The Doctor suggested that he should get his 'house in order' , make sure his Will was current and ensure all final arrangements were in place for the funeral. He should then make plans to enjoy what might be left of his life, to the fullest.
"What will you do for the last six months?" asked the Doctor.
His patient thought for a few minutes then replied, "I think I'll go and live with my Mother-in-law."
Surprised by the answer, the Doctor asked, "Of all people, why in the would you want to live with your Mother-in-law?"
"Because it'll be the longest six months of my Life!"