Brain Teasers User Profile
Nelson Coish
short ranking list

| | | |
| --- | --- | --- |
| 21. | Donya Sayah30 | 2174 |
| 22. | Maryam Pouya | 2159 |
| 23. | Nelson Coish | 2128 |
| 24. | Erkain Mahajanian | 2026 |
| 25. | Miloš Mitić | 1979 |
last 3 solved tasks
| | |
| --- | --- |
| Find the title of novel, using the move of a chess knight. First letter is A. Length of words in solution: 1,4,2,3,5. | |
| I am used to bat with, yet I never get a hit. I am near a ball, yet I am never thrown. What am I? | |
| What can point in every direction but can't reach the destination by itself. | |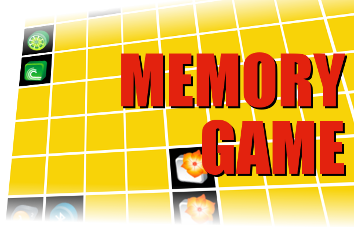 Sir Joseph Larmor
Died 19 May 1942 at age 84 (born 11 Jul 1857).Irish physicist, the first to calculate the rate at which energy is radiated by an accelerated electron, and the first to explain the splitting of spectrum lines by a magnetic field. His theories were based on the belief that matter consists entirely of electric particles moving in the ether. His elaborate mathematical electrical theory of the late 1890s included the "electron" as a rotational strain (a sort of twist) in the ether. But Larmor's theory did not describe the electron as a part of the atom. Many physicists envisioned both material particles and electromagnetic forces as structures and strains in that hypothetical fluid.
Honey Pie
After a nice dinner the two couples got up from the table. The ladies went into the kitchen and the men went into the family room.
One of the gents said to the other, "I think it is so wonderful how you call your wife, "honey pie" and "sweet pea", and "sugar" all the time.
The other gent said, "Well to tell you the truth, four years ago, I forget her name."