Brain Teasers User Profile
Aja Romporas
short ranking list

| | | |
| --- | --- | --- |
| 414. | محمد حيدري | 3 |
| 415. | Ricardo Cardona | 3 |
| 416. | Aja Romporas | 3 |
| 417. | Rosʜʌŋ Zane | 3 |
| 418. | Tóthné Kovács Judit | 3 |
last 3 solved tasks
| | |
| --- | --- |
| MATH PUZZLE: Can you replace the question mark with a number? | |
| How much is 4x5? | |
| If 1+4=5, 2+5=12 and 3+6=21 then 5+8=? | |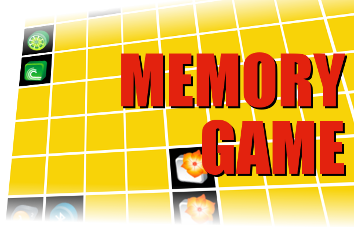 Moon mission ends
In 1969, Apollo XI astronauts Neil Armstrong and Edwin "Buzz" Aldrin blasted off from the moon after 21 1/2 hours on the surface and returned to the command module piloted by Michael Collins. The Lunar module was comprised of two stages. The decent stage had the landing gear, and was used as a launch pad for the ascent stage. The ascent stage was mainly the cabin, and had a fixed thrust engine (15,500-Newton-thrust) to propel it to 2000 m/s in Lunar orbit for docking. The lunar module's lower section, left behind, has a plaque mounted upon it, reading, "Here men from the planet Earth first set foot upon the moon, July 1969 A.D. We came in peace for all mankind."
At school one morning the teac...
At school one morning the teacher asked little Johnny what he had for breakfast. Little Johnny said, well, on my way to school I come cross this Apple tree, so I climbed up there and started eating apples. I guess I eat about six, said little Johnny. No, said the teacher, it's ate! Little Johnny said well it could've been eight I don't remember.