Brain Teasers User Profile
ভাস্কৰ জ্যোতি
short ranking list

| | | |
| --- | --- | --- |
| 46. | James Lillard | 202 |
| 47. | Dejan Radovanović | 202 |
| 48. | ভাস্কৰ জ্যোতি | 196 |
| 49. | hung nguyen sy | 193 |
| 50. | Alyssa Wu | 192 |
last 3 solved tasks
| | |
| --- | --- |
| Remove 4 letters from this sequence (ACTIVELIGBQY) to reveal a familiar English word. | |
| I am a 7 letter word. Most humans want me. But they hate the first 4 letters of my name. If you get the 2nd, 3rd and 4th letter you are sick. The 5th, 6th and 7th is something with a charge. Who am I? | |
| MATH PUZZLE: Can you replace the question mark with a number? | |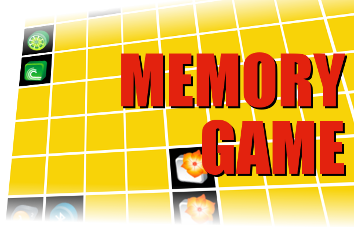 Max Rubner
Died 27 Apr 1932 at age 77 (born 2 Jun 1854).Physiologist who showed the available energy content of food was the same whether the material was consumed organically or merely burned (1894). He determined that no single type of food produced energy, but that the body variously made ready use of carbohydrates, fats and proteins. In 1883, he used geometry to compare metabolic rates of animals of different sizes. Thus, if an animal is N times taller than another, it has surface area N2 greater and mass N3 greater. Thus total metabolic rate (dependent on heat loss over surface area, N2), would be proportional to M2/3. Specific metabolic rate (the energy burnt M2/3, per unit of mass, M) would be proportional to M1/3. It took 50 years before this simple explanation was improved.
Increase the donation
The crumbling, old church building needed remodeling, so the preacher made an impassioned appeal, looking directly at the richest may in town. At the end of the message, the rich man stood up and announced, "Pastor, I will contribute $1,000."
Just then, plaster fell from the ceiling and struck the rich man on the shoulder. He promptly stood again and shouted, "Pastor, I will increase my donation to $5,000."
Before he could sit back down, plaster fell on him again, and again he virtually screamed, "Pastor, I will double my last pledge."
He sat down, and an larger chunk of plaster fell hitting him on the head. He stood once more and hollered, "Pastor, I will give $20,000!"
This prompted a deacon to shout, "Hit him again, Lord! Hit him again!"