Brain Teasers User Profile
Abdullah Hadžić
short ranking list

| | | |
| --- | --- | --- |
| 285. | PvP Queen | 6 |
| 286. | Karen Mostella | 6 |
| 287. | Abdullah Hadžić | 6 |
| 288. | Sean Newman | 6 |
| 289. | Verica Vuk | 6 |
last 3 solved tasks
| | |
| --- | --- |
| Mathematical Puzzle: If 2+7=63, 3+2=10, 4+8=96, 5+6=66 then, 9+5=? | |
| If 1+5=18, 2+10=36, 3+15=54 then, 4+20=? | |
| What is the highest number you can make by moving only 2 matchsticks? | |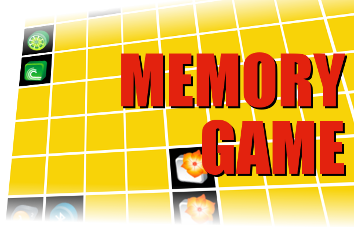 Siegfried Marcus
Born 18 Sep 1831; died 30 Jun 1898 at age 66.German-Austrian inventor who built four of the world's earliest gasoline-powered automobiles. Marcus held about 76 patents (though none on his automobiles) in about a dozen countries, including an electric lamp (1877), various other electrical devices, a carburetor and an igniter for explosives. He installed the first electric bell in the bedroom of Empress Elisabeth, and he became an instructor in physics to the ill-fated Crown Prince Rudolf. He built and marketed internal combustion engines. Marcus first started working on a self-propelled vehicle about 1860, making significant contributions in the course of further development. Photographs of his first car, built about 1864, were taken in 1870. The second car - the landmark - was built about 1875 in his Vienna factory. It was first equipped with a two-cycle engine, and later, a four-cycle engine.
Thanksgiving
A man went one Thanksgiving to get a turkey from a live poultry farm. "Do you have any turkeys going cheap?" he asked."Nope," said the owner. "All our turkey go gobble, gobble.'"
---
Q: Why can't you take a turkey to church?
A: Because they use fowl language.
---
Q: What's the most musical part of a turkey?
A: The drumstick.
---
Q: Which cat discovered America?
A: Christofurry Columbus.