Brain Teasers User Profile
Abdullah Hadžić
short ranking list

| | | |
| --- | --- | --- |
| 246. | PvP Queen | 6 |
| 247. | Karen Mostella | 6 |
| 248. | Abdullah Hadžić | 6 |
| 249. | Sean Newman | 6 |
| 250. | Verica Vuk | 6 |
last 3 solved tasks
| | |
| --- | --- |
| Mathematical Puzzle: If 2+7=63, 3+2=10, 4+8=96, 5+6=66 then, 9+5=? | |
| If 1+5=18, 2+10=36, 3+15=54 then, 4+20=? | |
| What is the highest number you can make by moving only 2 matchsticks? | |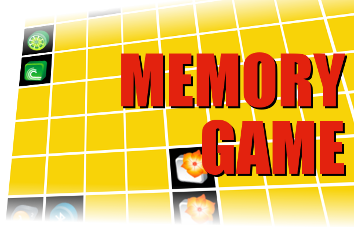 Sophus Lie
Born 17 Dec 1842; died 18 Feb 1899 at age 56.Marius Sophus Lie was a Norwegian mathematician who made significant contributions to the theories of algebraic invariants, continuous groups of transformations and differential equations. Lie groups and Lie algebras are named after him. Lie was in Paris at the outbreak of the French-German war of 1870. Lie left France, deciding to go to Italy. On the way however he was arrested as a German spy and his mathematics notes were assumed to be coded messages. Only after the intervention of French mathematician, Gaston Darboux, was Lie released and he decided to return to Christiania, Norway, where he had originally studied mathematics to continue his work.
Catsup
Little Johnny's mother was trying hard to get the catsup to come out of the bottle. During her struggle the phone rang so she asked four-year old Johnny to answer the phone.
Little Johnny ran out into the living room and answered the phone. "Mommy, It's the minister," he said to his mother.
From the kitchen Johnny's mom said, "Tell him I'll call him back."
Little Johnny spoke into the phone saying, "Mommy can't come to the phone to talk to you right now. She's hitting the bottle."