Brain Teasers User Profile
Никола Ристић
short ranking list

| | | |
| --- | --- | --- |
| 349. | Ioannis Kalogridis | 3 |
| 350. | Gerardo Guadarrama | 3 |
| 351. | Никола Ристић | 3 |
| 352. | Marija Vojinovic | 3 |
| 353. | Tom Benard Amwata | 3 |
last 3 solved tasks
| | |
| --- | --- |
| Remove 4 letters from this sequence (WSEAPOENETS) to reveal a familiar English word. | |
| Look carefully the picture and guess the game name. | |
| A name of a River, A name of a Movie, A name of a Website, A name of the Creek, A name of a Comic Character and a name of a Forest are all the same. Can you guess this name? | |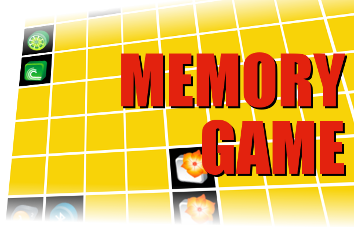 Antonio Abetti
Born 19 Jun 1846; died 20 Feb 1928 at age 81.Italian astronomer who was an authority on minor planets. At first a civil engineer, he became an astronomer at the University of Padua (1868-93), with an interest in positional astronomy and made many observations of small planets, comets and star occultations. In 1874, Abetti went to Muddapur, Bengal, to observe the transit of Venus across the sun's disk where his use of a spectroscope was the first use of this kind. Later, he became director at the Arcetri Observatory and Professor of astronomy at the University of Florence (1894-1921). The observatory had been founded by G. B. Donati in 1872, and Abetti equipped it with a new telescope that he had built in the workshops at Padua. He was active after retirement, until his death, and was followed by his son Giorgio.
After a day fishing on Lake Mi...
After a day fishing on Lake Michigan, a fisherman is walking from the pier carrying two brown trout in a bucket. He is approached by a Conservation Officer who asks him for his fishing license.
The fisherman says to the warden, "I was not fishing and I did not catch these browns, they are my pets. Every day I come down to the water and dump these fish into the water and take them for a walk to the end of the pier and back. When I'm ready to go I whistle and they jump back into the bucket and we go home. The officer not believing him, reminds him that it is illegal to fish without a license.
The fisherman turns to the warden and says, "If you don't believe me then watch," as he throws the trout back into the water.
The warden says, "Now whistle to your fish and show me that they will jump out of the water and into the bucket."
The fisherman turns to the officer and says, "What fish?"