Brain Teasers User Profile
Thobani Mabizela
short ranking list

| | | |
| --- | --- | --- |
| 536. | Filip Popescu | 0 |
| 537. | fred schwickrath | 0 |
| 538. | Thobani Mabizela | 0 |
| 539. | Mateja ツ | 0 |
| 540. | Crystal Goodnight | 0 |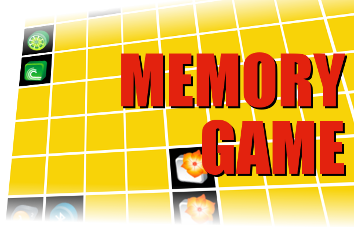 Stephan Endlicher
Born 24 Jun 1804; died 28 Mar 1849 at age 44.Austrian botanist who formulated a major system of plant classification. In 1830, he had issued his first botanical treatise, that on the flora of Pressburg. In 1836, he was curator of a museum botanical department, and in 1840, a professor of botany and director of the Botanical Garden of the University of Vienna. While a curator he united the various distinct herbaria into one scientifically arranged general herbarium, to which he contributed his own 30,000 species of plants. His classification remained until 1885. His botanical system is explained in his well-known and most important work: Genera plantarum secundum ordines naturales disposita (Vienna, 1836-50), a work regarded as one of the fundamental writings of systematized botany.
Adam and Eve
Sometimes women are overly suspicious of their husbands.... When Adam stayed out very late for a few nights, Eve became upset.
"You're running around with other women," she told her mate.
"Eve, honey, you're being unreasonable," Adam responded. "You know you're the only woman on earth."
The quarrel continued until Adam fell asleep, only to be awakened by a strange pain in the chest. It was his darling Eve poking him rather vigorously about the torso.
"What do you think you're doing?" Adam demanded.
"Counting your ribs," said Eve.