Brain Teasers User Profile
Nílton Corrêa De Sousa
short ranking list

| | | |
| --- | --- | --- |
| 25. | Allen Wager | 1690 |
| 26. | FC Viñas | 1479 |
| 27. | Nílton Corrêa De Sousa | 1367 |
| 28. | Nebojša Čokorilo | 1340 |
| 29. | Maja Nikolic | 1303 |
last 3 solved tasks
| | |
| --- | --- |
| NUMBERMANIA: Calculate the number 683 using numbers [4, 1, 3, 3, 29, 603] and basic arithmetic operations (+, -, *, /). Each of the numbers can be used only once. | |
| Find the title of novel, using the move of a chess knight. First letter is A. Length of words in solution: 8,8. | |
| Remove 5 letters from this sequence (LMOEMGOEENT) to reveal a familiar English word. | |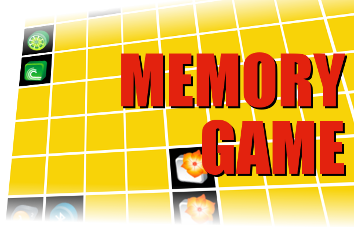 First Chinese astronaut
In 2003, China became the third nation to send a man into space. Lieutenant Colonel Yang Liwei, 38, was launched on a Long March CZ-2F rocket in the Shenzhou-5 spacecraft at 9 am local time (1 am GMT). He completed 14 Earth orbits during a 21-hour flight which ended with a parachute-assisted landing in the on the grasslands of Inner Mongolia in northern China. The Shenzhou spacecraft was based on the three-seat Russian Soyuz capsule, but with extensive modifications. The country began planning manned spaceflight in 1992. Russia began providing advice on technology and astronaut training in 1995. The first of four unmanned test flights of a Shenzhou craft (took place in Nov 1999. The name Shenzhou translates as "divine vessel."
Bill, Jim, and Scott were at a...
Bill, Jim, and Scott were at a convention together and were sharing a large suite on the top of a 75-story skyscraper. After a long day of meetings they were shocked to hear that the elevators in their hotel were broken and they would have to climb 75 flights of stairs to get to their room. Bill said to Jim and Scott, let's break the monotony of this unpleasant task by concentrating on something interesting. I'll tell jokes for 25 flights, and Jim can sing songs for 25 flights, and Scott can tell sad stories the rest of the way. At the 26th floor Bill stopped telling jokes and Jim began to sing. At the 51st floor Jim stopped singing and Scott began to tell sad stories. "I will tell my saddest story first," he said. "I left the room key in the car!"