Brain Teasers User Profile
Sean Snow
short ranking list

| | | |
| --- | --- | --- |
| 36. | Amir Shafa | 900 |
| 37. | aysan saidie | 749 |
| 38. | Sean Snow | 630 |
| 39. | Дејан Шкребић | 610 |
| 40. | Slavica Radujko | 580 |
last 3 solved tasks
| | |
| --- | --- |
| Background picture associated with the solution. | |
| MATH PUZZLE: Can you replace the question mark with a number? | |
| There are 6 words hidden in the picture, can you find 1 of 6? | |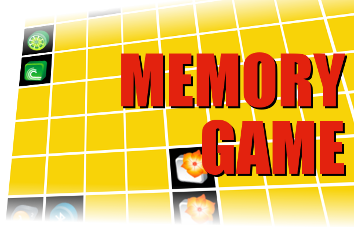 Oswald Avery
Born 21 Oct 1877; died 20 Feb 1955 at age 77. Oswald Theodore Avery was a Canadian-American biochemist and immunologist whose research on pneumococcus bacteria made him one of the founders of immunochemistry. His research laid the groundwork for modern genetics and molecular biology. Avery spent most of his research life at Rockefeller Institute where he made important contributions to the understanding of the pneumococcus organism, a particularly virulent bacterium that caused lobar pneumonia. Prior to Avery's work, genetic material was assumed to be protein. At age 67, Avery made his most important discovery when he proved conclusively that DNA from the nucleus of the cell is the genetic material, in a seminal 1944 paper co-authored by Colin MacLeod and Maclyn McCarty.
Little Zachary was doing poorl...
Little Zachary was doing poorly in math. His parents, after exhausting all other incentives, finally decided to enroll him in the local Catholic School. After the first day, Little Zachary came home with a very serious look on his face. He went straight to his room and started studying. This continued for some time. His mother was baffled as to why he had become so dedicated.
Finally, Little Zachary brought home his report card. He quietly laid it on the table and went to his room to study. With great trepidation, his mother looked at it and, to her surprise, Little Zachary go an "A" in math. She asked, "Son, what was it? Was it the nuns, the books, the discipline, the uniforms?"
Little Zachary said, "No!"
"What was it?" she asked.
Little Zachary looked at her and said, "Well, on the first day of school, when I saw that guy nailed to the Plus Sign, I knew they weren't fooling around."