Brain Teasers User Profile
Irena Katic Kuzmanovic
short ranking list

| | | |
| --- | --- | --- |
| 43. | Kishan Sharma | 217 |
| 44. | Pratima Singh | 215 |
| 45. | Irena Katic Kuzmanovic | 214 |
| 46. | James Lillard | 202 |
| 47. | Dejan Radovanović | 202 |
last 3 solved tasks
| | |
| --- | --- |
| If you were standing directly on the south pole facing north, which direction would you travel if you took one step backward? | |
| A couple went for a picnic. They have 5 sons and each son has 7 sisters and each sister has 3 babies. In total, how many people went for the picnic? | |
| What represents the following text 1001AN? | |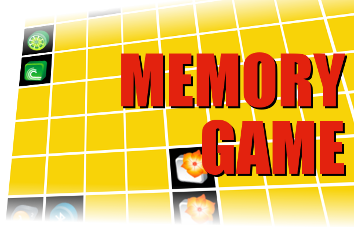 Theodore Christian Schneirla
Born 23 Jul 1902; died 20 Aug 1968 at age 66.Theodore Christian Schneirla was the foremost American comparative psychologist of the mid-1900's (the American Museum of Natural History) whose empirical work was based on observations on the behaviour patterns of army ants. He went so far in his "biphasic A-W theory" as to reduce all behavior to two simple responses: approach and withdrawal. We approach what causes pleasure, and we withdraw from what causes unpleasure or pain. His Principles of Animal Psychology (1935, with N. R. F. Maier) was the leading text in its field.
A Texas cowboy went to the den...
A Texas cowboy went to the dentist with a toothache. After an exam, the dentist told the cowboy he had a tooth that had to come out.
"I'm going to give you a shot of Novocain," the dentist explained, "and I'll be back in just a few minutes."
The old cowboy grabbed the doc's arm and said, "No way! I hate needles and I ain't havin' no shot!"
The dentist said, "That's ok, we'll just go with gas instead."
The cowboy replied, "Gas makes me sick! I ain't havin' no gas either!"
Without saying a word, the dentist turned and left the room for a minute, and when he came back, he handed the cowboy a glass of water and said, "Here, take this pill."
The cowboy looked at the pill and asked, "What is it?"
The dentist replied, "It's Viagra."
The old cowboy looked surprised and asked, "Will that kill the pain?"
"No," replied the dentist, "but it'll give you something to hang on to while I pull that tooth."