Brain Teasers User Profile
Katarina Starčević
short ranking list

| | | |
| --- | --- | --- |
| 313. | Sanja Erceg | 5 |
| 314. | Jody Krimm | 5 |
| 315. | Katarina Starčević | 5 |
| 316. | Panagiotis K. | 5 |
| 317. | Dragan Milosevic | 5 |
last 3 solved tasks
| | |
| --- | --- |
| Find the first and the last name of a famous person. Text may go in all 8 directions. Length of words in solution: 8,7. | |
| Which number should replace the question mark? | |
| Look at the series (1,9,5,49,11,169,17), determine the pattern, and find the value of the next number! | |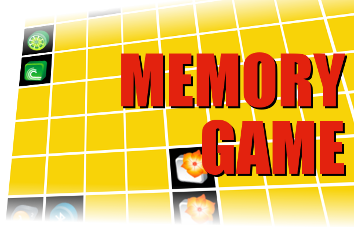 Fermium
In 1953, a sample amounting to about 200 atoms of fermium (Fm, atomic number 100) was first discovered by ion-exchange chromatography and identified at the University of California, Berkeley. Like einsteinium, fermium was first isolated from the debris of the Nov 1952 test of the hydrogen-bomb (called the "Mike" event, conducted at Eniwetok Atoll in the Pacific Ocean). Samples of debris were collected by drone aircraft flying through the cloud. For security reasons, it was kept secret until 1955 [See Phys. Rev., 99,1048 (1955)]. Because it is so short-lived, scientists doubt that enough fermium will ever be obtained to be weighed. Fermium was the eighth transuranium element of the actinide series to be discovered, and was named in honour of Enrico Fermi.
Finding someone you love
Finding someone you love and who loves you back is a wonderful, wonderful feeling. But finding a true soul mate is an even better feeling. A soul mate is someone who understands you like no other, loves you like no other, will be there for you forever, no matter what. They say that nothing lasts forever, but I am a firm believer in the fact that for some, love lives on even after we're gone.