Brain Teasers User Profile
Veljko Bojovic
short ranking list

| | | |
| --- | --- | --- |
| 219. | Kayla Do | 13 |
| 220. | Remona Mattai | 13 |
| 221. | Veljko Bojovic | 13 |
| 222. | Yogesh Soni | 13 |
| 223. | Luka Bujošević | 13 |
last 3 solved tasks
| | |
| --- | --- |
| Two bodies have I, though both joined in one. The more still I stand, the quicker I run. What am I? | |
| There is bomb on top of a computer; around the computer are a hairbrush, keys, phone and a cup. When the explosion comes, what item destroyed first? | |
| Who makes it, has no need of it. Who buys it, has no use for it. Who uses it can neither see nor feel it. What is it? | |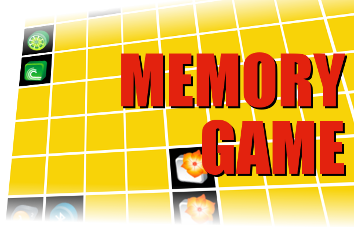 Robert F. Furchgott
Died 19 May 2009 at age 92 (born 4 Jun 1916).Robert Francis Furchgott was an American pharmacologist who shared (with Louis J. Ignarro and Ferid Murad) the 1998 Nobel Prize in Physiology or Medicine for the discovery that nitric oxide (NO) acts as a signaling molecule in the cardiovascular system. Their combined work uncovered an entirely new mechanism by which blood vessels in the body relax and widen. Nitric oxide (NO), produced by one cell, acts by penetrating membranes and regulating the function of another cell. Nerves and hormones are well known as signal carriers, but this discovery was a totally new signaling principle in a biological system.
Playing Doctor
Steve complained to his friend Al that lovemaking with his wife was becoming routine and boring.
"Get creative buddy. Break up the monotony. Why don't you try playing doctor for an hour?"
"Sounds great," Steve replied, "but how do you make it last for an hour?"
"Hell, just keep her in the waiting room for 45 minutes!"