Brain Teasers User Profile
Natasa Ilkic
short ranking list

| | | |
| --- | --- | --- |
| 153. | Ali Monita Coicá | 31 |
| 154. | Shatheesh Chandramohan | 29 |
| 155. | Natasa Ilkic | 29 |
| 156. | Paul Duggan | 28 |
| 157. | Кики Кики | 28 |
last 3 solved tasks
| | |
| --- | --- |
| The computer chose a secret code (sequence of 4 digits from 1 to 6). Your goal is to find that code. Black circles indicate the number of hits on the right spot. White circles indicate the number of hits on the wrong spot. | |
| If 1+4=5, 2+5=12 and 3+6=21 then 8+11=? | |
| Who is the mysterious person in the picture? | |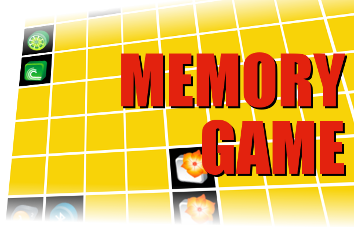 Cable cars
In 1942, operation ceased at the landmark eastern terminus of the original San Francisco street cars, first in the world to be propelled by cable. It had been in use since 1 Aug 1873, having been installed by its English-American inventor, Andrew Smith Hallidie (1836-1900), a pioneer manufacturer of wire cables.
A police officer pulls over a...
A police officer pulls over a driver and informs him that he has just won $5,000 in a safety competition, all because he is wearing his seat belt.
"What are you going to do with the prize money?" the officer asks.
The man responds, "I guess I'll go to driving school and get my license."
His wife says, "Officer, don't listen to him. He's a smart aleck when he's drunk."
The guy in the back seat pops up out from under the blanket and says, "I knew we wouldn't get far in this stolen car."
Just then a knock comes from the trunk and a voice calls out, "Are we over the border yet?"