Brain Teasers User Profile
Natasa Ilkic
short ranking list

| | | |
| --- | --- | --- |
| 156. | Ali Monita Coicá | 31 |
| 157. | Shatheesh Chandramohan | 29 |
| 158. | Natasa Ilkic | 29 |
| 159. | Paul Duggan | 28 |
| 160. | Кики Кики | 28 |
last 3 solved tasks
| | |
| --- | --- |
| The computer chose a secret code (sequence of 4 digits from 1 to 6). Your goal is to find that code. Black circles indicate the number of hits on the right spot. White circles indicate the number of hits on the wrong spot. | |
| If 1+4=5, 2+5=12 and 3+6=21 then 8+11=? | |
| Who is the mysterious person in the picture? | |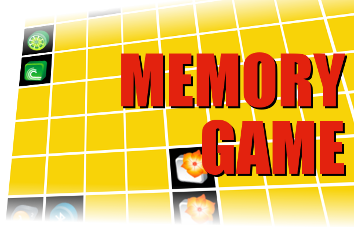 Alexander Bache
Born 19 Jul 1806; died 17 Feb 1867 at age 60.Alexander Dallas Bache was an American physicist who was Ben Franklin's great grandson and trained at West Point. Bache became the second Superintendent of the Coast Survey (1844-65). He made an ingenious estimate of ocean depth (1856) by studying records of a tidal wave that had taken 12 hours to cross the Pacific. Knowing that wave speeds depend on depth, he calculated a 2.2- mile average depth for the Pacific (which is within 15% of the presently accepted value). As President of the National Academy of Sciences, Bache secured greater government involvement in science. Through the Franklin Institute he instituted boiler tests to promote safety for steamboats.
Fish Jokes 05
What kind of money do fishermen make?

Net profits!

What do you get if you cross a salmon, a bird's leg and a hand?

Birdsthigh fish fingers!

What kind of noise annoys an oyster?

A noisy noise annoys an oyster! (Try saying that fast!)
What kind of fish goes well with ice-cream?

Jellyfish!

What did the boy fish say to his girlfriend?

'Your plaice or mine'!

Where does seaweed look for a job?

In the 'Kelp-wanted' adds!

Why is a fish easy to weigh?

Because it has its own scales!

Why are fish boots the warmest ones to wear?

Because they have electric 'eels!

Why are dolphins cleverer than humans?

Within 3 hours they can train a man to stand at the side of a pool and feed them fish!

To whom do fish go to borrow money?

The loan shark!