Brain Teasers User Profile
Radmila Gavrilov
short ranking list

| | | |
| --- | --- | --- |
| 176. | Nenad Golubovic | 19 |
| 177. | Digvijay Singh | 19 |
| 178. | Radmila Gavrilov | 19 |
| 179. | Gemini Tay | 19 |
| 180. | Daniela Jakubovski | 19 |
last 3 solved tasks
| | |
| --- | --- |
| Look at the series (1, 5, 15, 30, 150, 450, 900, 4500, ?), determine the pattern, and find the value of the next number! | |
| What number should fill in the blank? (8, 43, 11, 41, ?, 39, 17) | |
| What will be the missing number? (9, 19, 40, ?, 170) | |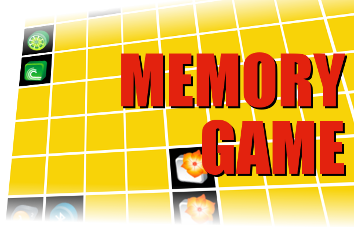 Cable cars
In 1942, operation ceased at the landmark eastern terminus of the original San Francisco street cars, first in the world to be propelled by cable. It had been in use since 1 Aug 1873, having been installed by its English-American inventor, Andrew Smith Hallidie (1836-1900), a pioneer manufacturer of wire cables.
Strangers In The Night
A married couple is sleeping when the phone rings at 3 a.m. The wife picks up the phone and, after a few seconds, replies, "How am I supposed to know? We're 200 miles inland!" and hangs up.
Her husband rolls over and asks, "Sweetheart, who was that?"
"I don't know, some dumb bitch asking if the coast is clear."