Brain Teasers User Profile
Radmila Gavrilov
short ranking list

| | | |
| --- | --- | --- |
| 143. | Gemini Tay | 19 |
| 144. | Kathy Wu | 18 |
| 145. | Radmila Gavrilov | 18 |
| 146. | Bratislav Rančić | 18 |
| 147. | Lynette Fairhurst | 18 |
last 3 solved tasks
| | |
| --- | --- |
| What number should fill in the blank? (8, 43, 11, 41, ?, 39, 17) | |
| What will be the missing number? (9, 19, 40, ?, 170) | |
| If 87+92=18, 57+83=13, 12+61=4 then 62+31=? | |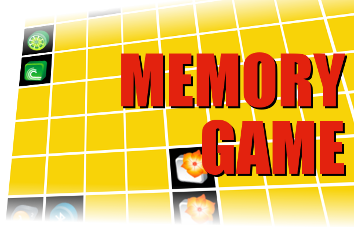 Theodore Christian Schneirla
Born 23 Jul 1902; died 20 Aug 1968 at age 66.Theodore Christian Schneirla was the foremost American comparative psychologist of the mid-1900's (the American Museum of Natural History) whose empirical work was based on observations on the behaviour patterns of army ants. He went so far in his "biphasic A-W theory" as to reduce all behavior to two simple responses: approach and withdrawal. We approach what causes pleasure, and we withdraw from what causes unpleasure or pain. His Principles of Animal Psychology (1935, with N. R. F. Maier) was the leading text in its field.
The Sailor And The Pirate
A sailor meets a pirate in a bar, and take turns boasting of their adventures on the high seas. The sailor notes that the pirate has a peg-leg, hook, and an eyepatch.
The sailor asks "So, how did you end up with the peg-leg?"
The pirate replies "We were in a storm at sea, and I was swept overboard into a school of sharks. Just as my men were pulling me out a shark bit my leg off."
"Wow!" said the sailor. "What about your hook"?
"Well...", replied the pirate, "While my men and I were plundering in the middle east, I was caught stealing from a merchant and the punishment for theft in the middle east is the loss of the hand that steals"
"Incredible!" remarked the sailor. "How did you get the eyepatch"?
"A sea gull dropping fell into my eye.", replied the pirate.
"You lost your eye to a sea gull dropping?" the sailor asked incredulously.
"Well...", said the pirate, "..it was my first day with the hook."