Brain Teasers User Profile
Stefan Šiljković
short ranking list

| | | |
| --- | --- | --- |
| 429. | mehul singh | 1 |
| 430. | George Bell | 1 |
| 431. | Stefan Šiljković | 1 |
| 432. | Priya List | 1 |
| 433. | 334 Gamer | 1 |
last 3 solved tasks
| | |
| --- | --- |
| How much is 4x5? | |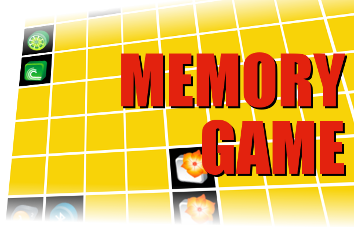 Charles Lawrance
Died 24 Jun 1950 at age 67 (born 30 Sep 1882).Charles Lanier Lawrance was an American aeronautical engineer who designed the first successful air-cooled aircraft engine, used on many historic early flights. He also designed a new type of wing section with an exceptionally good lift-to-drag ratio. His wing design was used widely in World War I. By the mid-1920s his improvements in engine power and reliability made a remarkable series of long-distance flights possible, including those of Admiral Byrd, Charles Lindbergh, Amelia Earhart and Clarence Chamberlin. Despite the sensational publicity of the Lindbergh flight, Lawrance remained in relative obscurity - upon which he commented, "Who remembers Paul Revere's horse?" For his J-5 Whirlwind engine, Lawrance was awarded the annual Collier Trophy in 1928.
Ex-Girlfriend
A man and his wife are dining at a table in a plush restaurant, and the husband keeps staring at a drunken lady swigging her drink as she sits alone at a nearby table.
The wife asks, "Do you know her?"
"Yes," sighs the husband, "she's my ex-girlfriend. I understand she took to drinking right after we split up seven years ago, and I hear she hasn't been sober since."
"My God!" says the wife. "Who would think a person could go on celebrating that long?"