Brain Teasers User Profile
Ivanka Kujundzic Orlovic
short ranking list

| | | |
| --- | --- | --- |
| 358. | James Mason | 2 |
| 359. | Nadica Stojanović | 2 |
| 360. | Ivanka Kujundzic Orlovic | 2 |
| 361. | Slinky Li | 2 |
| 362. | Ana Kabanica | 2 |
last 3 solved tasks
| | |
| --- | --- |
| Until I am measured, I am not known. Yet how you miss me, When I have flown! What am I? | |
| See negative of movie scene and guess the title. Length of words in solution: 5 | |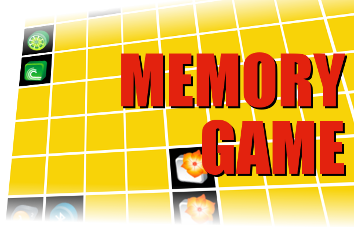 Martha Wollstein
Born 21 Nov 1868; died 30 Sep 1939 at age 70.American physician and pediatric pathologist. Her first experimental work involved infant diarrhea and confirmed earlier studies relating the dysentery bacillus to the disease. At the Rockefeller Institute of Medical Research, she collaborated on the first experimental work on polio in the U.S., worked on an early investigation of pneumonia and developed, with Harold Amoss, a method for preparing antimeningitis serum. She also pioneered in early research on mumps, indicating, though not proving, its viral nature. After 1921, Wollstein investigated pediatric pathology at the Babies Hospital, especially jaundice, congenital anomalies, tuberculosis, meningitis, and leukemia. In 1930, she was the first female member of the American Pediatric Society.
Cross-eyed dog
A man took his Rottweiler to the vet and said "My dog's cross-eyed, is there anything you can do for him?"
"Well," said the vet, "lets have a look at him." So he picks the dog up and has a good look at its eyes.
"Hmm," says the vet, "I'm going to have to put him down"
"Just because he's cross-eyed?" says the man.
"No, because he's heavy," says the vet.