Brain Teasers User Profile
Ivanka Kujundzic Orlovic
short ranking list

| | | |
| --- | --- | --- |
| 344. | James Mason | 2 |
| 345. | Nadica Stojanović | 2 |
| 346. | Ivanka Kujundzic Orlovic | 2 |
| 347. | Slinky Li | 2 |
| 348. | Ana Kabanica | 2 |
last 3 solved tasks
| | |
| --- | --- |
| Until I am measured, I am not known. Yet how you miss me, When I have flown! What am I? | |
| See negative of movie scene and guess the title. Length of words in solution: 5 | |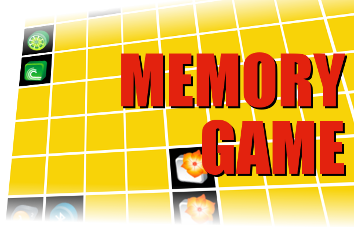 Abraham Flexner
Died 21 Sep 1959 at age 92 (born 13 Nov 1866). American educator who played a major role in the introduction of modern medical and science education to American colleges and universities. Founder and director of a progressive college- preparatory school in Louisville (1890-1904), Flexner issued an appraisal of American educational institutions (The American College: A Criticism; 1908) that earned him a Carnegie Foundation commission to survey the quality of the 155 medical colleges in the U.S. and Canada. His report (1910) had an immediate and sensational impact on American medical education. Many of the colleges that were severely criticized by Flexner closed soon after publication of the report; others initiated extensive revisions of their policies and curricula.
The Preacher and the Peanuts
A preacher visits an elderly woman from his congregation. As he sits on the couch, he notices a large bowl of peanuts on the coffee table.
"Mind if I have a few?" he asks.
"No, not at all!" the woman replied.
They chat for an hour and, as the preacher stands to leave, he realizes that instead of eating just a few peanuts, he emptied most of the bowl.
"I'm terribly sorry for eating all your peanuts. I really just meant to eat a few."
"Oh, that's all right," the woman says. "Ever since I lost my teeth, all I can do is suck the chocolate off them."