Brain Teasers User Profile
Adam Saville
short ranking list

| | | |
| --- | --- | --- |
| 277. | Hossein Saatian | 7 |
| 278. | Samkarran Persad | 7 |
| 279. | Adam Saville | 7 |
| 280. | Michael Dixon | 7 |
| 281. | Trần Triệu Tân | 7 |
last 3 solved tasks
| | |
| --- | --- |
| If 5+3=158, 9+1=910, 8+6=4814, 4+4=168 then 7+3=? | |
| Find the pattern to determine what the missing number is. | |
| Solve this number puzzle. What will be the missing number? (6, 15, 28, 45, ??) | |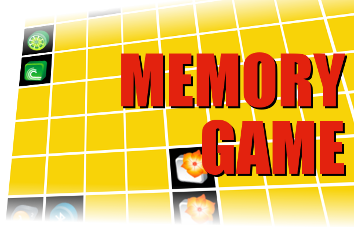 Sir Joseph Larmor
Died 19 May 1942 at age 84 (born 11 Jul 1857).Irish physicist, the first to calculate the rate at which energy is radiated by an accelerated electron, and the first to explain the splitting of spectrum lines by a magnetic field. His theories were based on the belief that matter consists entirely of electric particles moving in the ether. His elaborate mathematical electrical theory of the late 1890s included the "electron" as a rotational strain (a sort of twist) in the ether. But Larmor's theory did not describe the electron as a part of the atom. Many physicists envisioned both material particles and electromagnetic forces as structures and strains in that hypothetical fluid.
Mum's operation
Two women were bemoaning the state of the Health Service. One said, "Do you know, my ninety-three-year-old mother has been waiting over a year for her operation?"
"That's appalling," said the other woman. "What a terrible way to treat someone of that age."
"I know," said the first woman. "It got so bad that at one point I even said to her, 'Mum, do you really need bigger b**bs?'"

C/o Roland via 'Tradezone' junk mail in the smoko room.