Brain Teasers User Profile
Taylor Hysmith
short ranking list

| | | |
| --- | --- | --- |
| 196. | Ilan Amity | 17 |
| 197. | Khoi Nguyen | 17 |
| 198. | Taylor Hysmith | 17 |
| 199. | Saeed Haj | 17 |
| 200. | Andrew John McKechnie | 16 |
last 3 solved tasks
| | |
| --- | --- |
| There are 6 words hidden in the picture, can you find 1 of 6? | |
| What was never scared but became petrified, can't make a bird but can make a bat, can't live in a house but would die to have one. What is it? | |
| What loses its head every morning; but gets it back every night? | |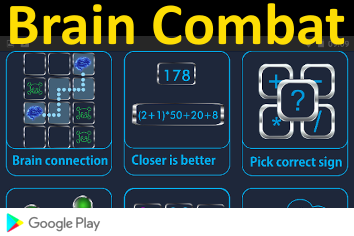 Louis Essen
Died 24 Aug 1997 at age 88 (born 6 Sep 1908).English physicist who invented the quartz crystal ring clock and the first practical atomic clock. These devices were capable of measuring time more accurately than any previous clocks. He built a cesium-beam atomic clock, a device that ultimately changed the way time is measured. Each chemical element and compound absorbs and emits electromagnetic radiation at its own characteristic frequencies. These resonances are inherently stable over time and space. The cesium atom's natural frequency was formally recognized as the new international unit of time in 1967: the second was defined as exactly 9,192,631,770 oscillations or cycles of the cesium atom's resonant frequency, replacing the old second defined in terms of the Earth's motion.
An elderly couple had dinner a...
An elderly couple had dinner at another couple's house, and after eating,the wives left the table and went into the kitchen.
The two gentlemen were talking, and one said, "Last night we went out to anew restaurant and it was really great. I would recommend it very highly."
The other man said, "What is the name of the restaurant?"
The first man thought and thought and finally said, "What is the name ofthat flower you give to someone you love? You know... the one that's red andhas thorns."
"Do you mean a rose?"
"Yes, that's the one," replied the man. He then turned towards the kitchenand yelled, "Rose, what's the name of that restaurant we went to lastnight?"