Brain Teasers User Profile
Trần Triệu Tân
short ranking list

| | | |
| --- | --- | --- |
| 287. | Adam Saville | 7 |
| 288. | Michael Dixon | 7 |
| 289. | Trần Triệu Tân | 7 |
| 290. | Cường Nguyễn | 7 |
| 291. | Himanshu Shekhar | 7 |
last 3 solved tasks
| | |
| --- | --- |
| If b9bb7 - b9cbc = ca6 find number abc. Multiple solutions may exist. | |
| In the following circles, the four outer numbers are used to calculate the number in the middle. Can you figure out the rule to determine what number should replace the question mark in the third circle? | |
| How Many Squares Are There? | |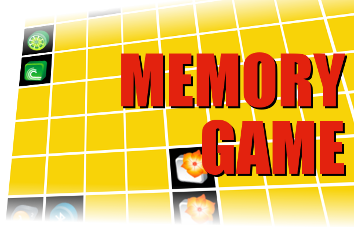 Clinton Joseph Davisson
Born 22 Oct 1881; died 1 Feb 1958 at age 76. American physicist who shared the Nobel Prize for Physics in 1937 (with Englishman George P. Thomson) for discovering that electrons can be diffracted like light waves, thus verifying the thesis of Louis de Broglie that electrons behave both as waves and as particles. Davisson studied the effect of electron bombardment on surfaces, and observed (1925) the angle of reflection could depend on crystal orientation. Following Louis de Broglie's theory of the wave nature of particles, he realized that his results could be due to diffraction of electrons by the pattern of atoms on the crystal surface. Davisson worked with Lester Germer in an experiment in which electrons bouncing off a nickel surface produced wave patterns similar to those formed by light reflected from a diffraction grating, and supporting de Broglie's electron wavelength = (h/p). This discovery has been applied to the study of nuclear, atomic, and molecular structure. Davisson helped develop the electron microscope which uses the wave nature of electrons to view details smaller than the wavelength of visible light.
Exciting Period
A kindergarten class had a homework assignment to find out about something exciting and relate it to the class the next day. When the time came to present what they'd found, the first little boy walked up to the front of the class made a small white dot on the blackboard and sat back down. Puzzled, the teacher asked him just what it was.
"It's a period,'' said the little boy.
"Well, I can see that,'' she said, ''but what is so exciting about a period?''
''Damned if I know,'' said the little boy, ''but this morning my sister was missing one, Daddy had a heart attack, Mommy fainted, and the man next door shot himself."