Brain Teasers User Profile
Christopher Wood
short ranking list

| | | |
| --- | --- | --- |
| 213. | hamed sedighi | 15 |
| 214. | macky arizala | 15 |
| 215. | Christopher Wood | 15 |
| 216. | T J | 15 |
| 217. | jubalmodine easley | 15 |
last 3 solved tasks
| | |
| --- | --- |
| An explorer goes on an expedition in the jungle. He sets up a camp in the middle of the jungle. The next morning he sees something with a head and a tail, but he is not afraid. What did he see? | |
| A snake slides through a long cylindrical hole in the ground at 5 centimeters per second. The hole is 5.5 meters in length. The snake takes 15 seconds to enter the hole. What is the length in centimeters of the snake? | |
| Find the country and its capital city, using the move of a chess knight. First letter is S. Length of words in solution: 6,8. | |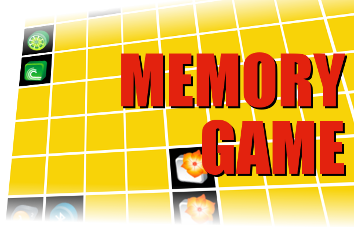 Titanic explored
In 1986, videotapes, taken by the deep-sea Alvin submersible, showing Titanic's remains were released. Looking like huge stalagmites rusticles ("rust icicles"), are a byproduct of the bacteria slowly converting the iron in the hull. The colony of iron-eating bacteria flourish in the anaerobic (without oxygen) environment inside the hollow multi-layered rusticles while on the outside, porous layers support oxygen-dependent bacteria. In this eerie way, there is still life on the Titanic as the ship lies deep on the ocean floor.
A boy was having a lot of diff...
A boy was having a lot of difficulty in French class. To encourage him, his teacher said, "You'll know you're really beginning to get it when you start dreaming in French."
The boy ran into class all excited one day, saying, "Teacher, teacher! I had a dream last night and everyone was talking in French!" "Great!" said the teacher; "what were they saying?" "I don't know," the boy replied; "I couldn't understand them."