Brain Teasers User Profile
Pratima Singh
short ranking list

| | | |
| --- | --- | --- |
| 59. | Kishan Sharma | 217 |
| 60. | Anas Diab | 215 |
| 61. | Pratima Singh | 215 |
| 62. | Luděk Štrobl | 204 |
| 63. | James Lillard | 202 |
last 3 solved tasks
| | |
| --- | --- |
| MATH PUZZLE: Can you replace the question mark with a number? | |
| MATH PUZZLE: Can you replace the question mark with a number? | |
| I am a potato's favorite tool and I give him a lot of power. You can sit with me all day but when my energies drain my partner would only respond to your touch. What am I? | |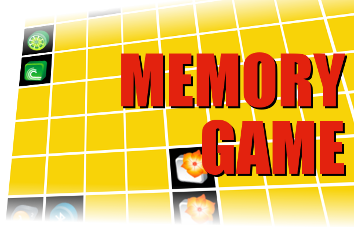 William Clouser Boyd
Died 19 Feb 1983 at age 79 (born 4 Mar 1903).American immunochemist, who with his wife Lyle, during the 1930's, made a worldwide survey of the distribution of blood types. He discovered that blood groups are inherited and not influenced by environment. By genetic analysis of the blood groups that human races are populations that differ in the difference of their alleles. On this basis, he divided the world population into 13 geographically distinct races with different blood group gene profiles. Later, Boyd discovered lectins, which are antibody-like proteins, in plants. He also studied the blood groups of mummies.
Why the sun lightens our hair...
Why the sun lightens our hair, but darkens our skin?
Why women can't put on mascara with their mouth closed?
Why you don't ever see the headline "Psychic Wins Lottery"?
Why "abbreviated" is such a long word?
Why doctors call what they do "practice"?
Why you have to click on "Start" to stop Windows XP?
Why lemon juice is made with artificial flavor, while dishwashing liquid is made with real lemons?
Why the man who invests all your money is called a broker?
Why there isn't mouse-flavored cat food?
Who tastes dog food when it has a "new & improved" flavor?
Why they sterilize the needle for lethal injections?
Why they don't make the whole plane out of the material used for the indestructible black box ?
Why sheep don't shrink when it rains?
Why they are called apartments when they are all stuck together?
If con is the opposite of pro, is Congress the opposite of progress?
Why they call the airport "the terminal" if flying is so safe?