Brain Teasers User Profile
Venkat Katrala
short ranking list

| | | |
| --- | --- | --- |
| 570. | kranti kiran kumar Gedela | 1 |
| 571. | simon smith | 1 |
| 572. | Venkat Katrala | 1 |
| 573. | Josh Middleton | 1 |
| 574. | Milica Grasic | 1 |
last 3 solved tasks
| | |
| --- | --- |
| MATH PUZZLE: Can you replace the question mark with a number? | |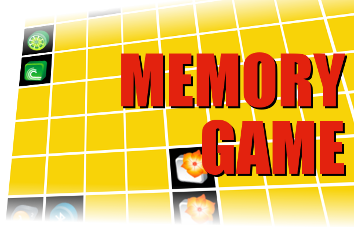 Radioactivity
In 1896, Henri Becquerel stored a wrapped photographic plate in a closed desk drawer, and a phosphorescent uranium compound laid on top, awaiting a bright day to test his idea that sunlight would make the phosphorescent uranium emit rays. It remained there several days. Thus by sheer accident, he created a new experiment, for when he developed the photographic plate on 1 Mar 1896, he found a fogged image in the shape of the rocks. The material was spontaneously generating and emitting energetic rays totally without the external sunlight source. This was a landmark event. The new form of penetrating radiation was the discovery of the effect of radioactivity. He had in fact reported an earlier, related experiment to the French Academy on 24 Feb 1896, though at that time he thought phosphorescence was the cause.«.
Skydiving
Ole was to learn skydiving. He was told that shortly after jumping out of the plane he was to pull the short rip cord and that will open a small parachute which will open the large chute and if by chance the large chute fails to open, he should pull the other cord which will open the large parachute. He was told that a car will be on the ground to take him back to the airport.
Ole jumps out of the plane and proceeds to pull the first cord. The small chute doesn't open so he pulls the last cord and the large parachute doesn't open either. Ole thinks to himself, "It will be just my luck that the car won't be there either"