Brain Teasers User Profile
Peca Nikolic
short ranking list

| | | |
| --- | --- | --- |
| 185. | stormxeron | 18 |
| 186. | Vojtěch Širůček | 18 |
| 187. | Peca Nikolic | 18 |
| 188. | Art Dexter Antipado | 18 |
| 189. | Anish Karki | 18 |
last 3 solved tasks
| | |
| --- | --- |
| Word Association: MAN, SONIC, STAR, CONDUCTOR | |
| Find the country and its capital city, using the move of a chess knight. First letter is K. Length of words in solution: 6,6,4. | |
| Remove 3 letters from this sequence (WIXRTNQESS) to reveal a familiar English word. | |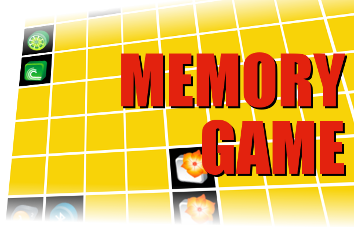 Fermium
In 1953, a sample amounting to about 200 atoms of fermium (Fm, atomic number 100) was first discovered by ion-exchange chromatography and identified at the University of California, Berkeley. Like einsteinium, fermium was first isolated from the debris of the Nov 1952 test of the hydrogen-bomb (called the "Mike" event, conducted at Eniwetok Atoll in the Pacific Ocean). Samples of debris were collected by drone aircraft flying through the cloud. For security reasons, it was kept secret until 1955 [See Phys. Rev., 99,1048 (1955)]. Because it is so short-lived, scientists doubt that enough fermium will ever be obtained to be weighed. Fermium was the eighth transuranium element of the actinide series to be discovered, and was named in honour of Enrico Fermi.
Ballpen in space
When NASA first started sending up astronauts, they quickly discovered that ballpoint pens would not work in zero gravity.
To combat the problem, NASA scientists spent a decade and $12 billion to develop a pen that writes in zero gravity, upside down, underwater, on almost any surface including glass and at temperatures ranging from below freezing to 300 C.
The Russians used a pencil.