Brain Teasers User Profile
Daniela Jakubovski
short ranking list

| | | |
| --- | --- | --- |
| 185. | Radmila Gavrilov | 19 |
| 186. | Gemini Tay | 19 |
| 187. | Daniela Jakubovski | 19 |
| 188. | Anish Karki | 19 |
| 189. | Kathy Wu | 18 |
last 3 solved tasks
| | |
| --- | --- |
| You have three stoves: a gas stove, a wood stove, and a coal stove, but only one match. Which should you light first? | |
| How many cigarettes do you see in this picture? | |
| There are 6 words hidden in the picture, can you find 1 of 6? | |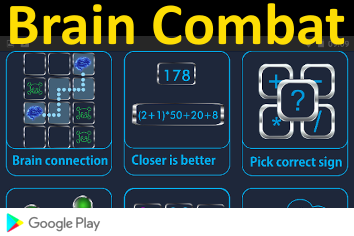 Karl Jansky
Born 22 Oct 1905; died 14 Feb 1950 at age 44.Karl Guthe Jansky was an American electrical engineer who discovered cosmic radio emissions in 1932. At Bell Laboratories in NJ, Jansky was tracking down the crackling static noises that plagued overseas telephone reception. He found certain radio waves came from a specific region on the sky every 23 hours and 56 minutes, from the direction of Sagittarius toward the center of the Milky Way. In the publication of his results, he suggested that the radio emission was somehow connected to the Milky Way and that it originated not from stars but from ionized interstellar gas. At the age of 26, Jansky had made a historic discovery - that celestial bodies could emit radio waves as well as light waves.
A police officer pulls over a...
A police officer pulls over a driver and informs him that he has just won $5,000 in a safety competition, all because he is wearing his seat belt.
"What are you going to do with the prize money?" the officer asks.
The man responds, "I guess I'll go to driving school and get my license."
His wife says, "Officer, don't listen to him. He's a smart aleck when he's drunk."
The guy in the back seat pops up out from under the blanket and says, "I knew we wouldn't get far in this stolen car."
Just then a knock comes from the trunk and a voice calls out, "Are we over the border yet?"