Brain Teasers User Profile
Moazzam Siddiqui
short ranking list

| | | |
| --- | --- | --- |
| 605. | Ahmed Awayes | 1 |
| 606. | अमित यदुवंशी | 1 |
| 607. | Moazzam Siddiqui | 1 |
| 608. | Pourya Sadri | 1 |
| 609. | Smily Mohit | 1 |
last 3 solved tasks
| | |
| --- | --- |
| Remove 3 letters from this sequence (HUISVBAHND) to reveal a familiar English word. | |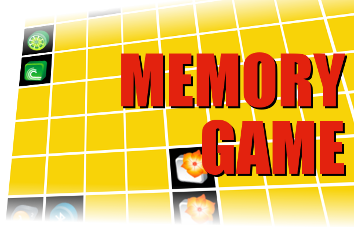 Sir William Fairbairn
Died 18 Aug 1874 at age 85 (born 19 Feb 1789).(1st Baronet) Scottish civil engineer who was first to use wrought iron for ships, bridges, mill shafts, and structural beams. After moving to London in 1811, he invented a steam excavator and a sausage-making machine, but without commercial success. By 1817, he had established an engineering works in Manchester making mill machinery, which later made over 400 locomotives. The shipbuilding works he opened at Millwall, London (1835-49) built hundreds of iron boats. He furnished the rectangular wrought-iron tubes used by Stephenson for the Britannia railway bridge (1850) over the Menai Strait, which included two almost 460-ft (140-m) spans. He assisted James Joule and Lord Kelvin in geological investigations from 1851.«
The New Flight Atten
A pilot got on the loudspeaker shortly after takeoff and said to the passengers, "Folks, welcome aboard flight seven eighty-nine to Cleveland. We'll be flying at thirty-five-thousand feet, and expect to land in an hour and a half. Just sit back, relax, and enjoy the flight."
Forgetting to turn off the microphone, he turned to his co-pilot, yawned, and said, "Why don't you take over for a while? I'm going to take me a big healthy shit, and then I'm gonna shag the brains outta that new blonde flight attendant."
His announcement went over the whole plane. The pretty blonde flight attendant heard this and exclaimed, "Oh my God!" and started running towards the cockpit.
An old lady sitting in an aisle seat stopped her and said, "Relax honey, he's gotta take a shit first."