Brain Teasers User Profile
Adrian Rodriguez
short ranking list

| | | |
| --- | --- | --- |
| 249. | Valentina Vereš | 8 |
| 250. | Mario Del Rosario | 8 |
| 251. | Adrian Rodriguez | 8 |
| 252. | HERNAN ALFREDO GARCIA ERAZO | 8 |
| 253. | Octavian Iosif Anderco | 8 |
last 3 solved tasks
| | |
| --- | --- |
| Find 1 of 7 Words Hidden in the Picture. | |
| Here is a picture of a typical classroom with the children and their teacher, there are some related words hidden in the picture. Find 1 of 6 Words Hidden in the Picture. | |
| Find 1 of 6 Words Hidden in the Picture. | |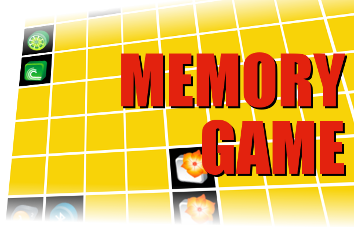 Sir William Edmond Logan
Died 22 Jun 1875 at age 77 (born 20 Apr 1798).Canadian geologist, known as the "Father of Canadian Geology." While working in Wales at his uncle's coal and copper-smelting business, he made geologic maps of coalfields in Wales, pursuing a desire to understand the sources of coal and ores. He noted the relationship between the underlying clay layers and fossil tree roots with local coal beds. This substantiated the theory that coal beds are formed in place. When he founded the Geological Survey of Canada, the country's geology was virtually unknown. He served as its director (1842-69) and produced the monumental Report on the Geology of Canada (1863), recording 20 years of his research, fieldwork, mapping, reports, and examation of fossil and mineral specimens. He was knighted by Queen Victoria. Canada's highest mountain is named for him.
Why No Luck?
Ole and Lena are driving home from a party one night when Ole gets pulled over for speeding. The officer comes to the window and asks Ole, "Sir, did you realize that you were speeding?"
"No sir," replies Ole, "I had no idea I was speeding."
Suddenly, Lena blurts out, "Yeah you did Ole! You were speeding and you knew it the whole time!"
"Would you be quiet Lena, this isn't the time or the place!"
"Well, you were speeding and now you're trying to lie about it," says Lena.
Ole replies, "Will you just shut up for once, I'm sick of you bossing me around!"
The officer, still standing at the window of the car is surprised at the way Ole is talking to his wife. He asks, "Ma'am, does your husband always talk to you like this?"
"No," she replies, "only when he's been drinking."