Brain Teasers User Profile
Michael BePunkt
short ranking list

| | | |
| --- | --- | --- |
| 588. | Manoel Batista | 1 |
| 589. | Arminda Brudey | 1 |
| 590. | Michael BePunkt | 1 |
| 591. | victor lagos | 1 |
| 592. | Tit Chankhamra | 1 |
last 3 solved tasks
| | |
| --- | --- |
| If 1+4=5, 2+5=12 and 3+6=21 then 5+8=? | |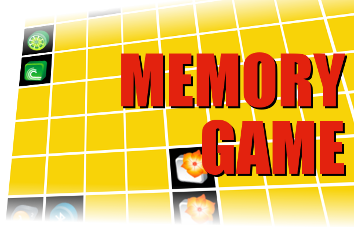 Polaris missile test
In 1960, the submerged USS George Washington off the coast of Cape Canaveral, Fla., executed the first test launch of a pair of Polaris missile from a submarine at sea. The target was more than 1,100 miles away. The Polaris has a designed range of 1,500 nautical miles and is capable of being launched when the submarine is hidden far below the surface. The George Washington was the first Fleet Balistic Missile submarine. Fitted with 16 tubes for Polaris A1 missile, the submarine was commissioned 30 Dec 1959, and de-commissioned 24 Jan 1985. The "Georgefish" and her crews made 55 deterrence patrols in both the Atlantic and Pacific oceans in her 25 year career.
A man calls home to his wife a...
A man calls home to his wife and says, "Honey I have been asked to go fishing at a big lake up in Canada with my boss and several of his friends.
We'll be gone for a week. This is a good opportunity for me to get that promotion I've been wanting. Would you please pack me enough clothes for a week and set out my rod and tackle box. We're leaving from the office and I will swing by the house to pick my things up. Oh! Please pack my new blue silk pajamas."
The wife thinks this sounds a little fishy but being a good wife that she is, she does exactly what her husband asked. The following weekend he comes home a little tired but otherwise looking good.
The wife welcomes him home and asks if he caught many fish.
He says, "Yes! Lot's of Walleye, some Bluegill, and a few Pike. But why didn't you pack my new blue silk pajamas like I asked you to do?"
The wife replied, "I did, they were in your tackle box."