Brain Teasers User Profile
Cathy Martin
short ranking list

| | | |
| --- | --- | --- |
| 210. | Aleena Sibi | 14 |
| 211. | Deekshith Shetty | 14 |
| 212. | Cathy Martin | 14 |
| 213. | Babu Palathingal | 14 |
| 214. | Kayla Do | 13 |
last 3 solved tasks
| | |
| --- | --- |
| The computer chose a secret code (sequence of 4 digits from 1 to 6). Your goal is to find that code. Black circles indicate the number of hits on the right spot. White circles indicate the number of hits on the wrong spot. | |
| The computer chose a secret code (sequence of 4 digits from 1 to 6). Your goal is to find that code. Black circles indicate the number of hits on the right spot. White circles indicate the number of hits on the wrong spot. | |
| The computer chose a secret code (sequence of 4 digits from 1 to 6). Your goal is to find that code. Black circles indicate the number of hits on the right spot. White circles indicate the number of hits on the wrong spot. | |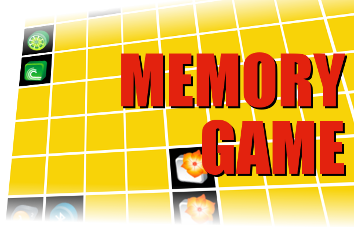 Pavel Sergeevich Aleksandrov
Died 16 Nov 1982 at age 86 (born 25 Apr 1896).Soviet mathematician who made important contributions to the field of topology (the study of related physical or abstract elements that remain unchanged under certain distortions) and one of the founders of the theory of compact and bicompact spaces. Aleksandrov introduced many of the basic concepts of topology, such as the notion that an arbitrarily general topological space can be approximated to an arbitrary degree of accuracy by simple geometric figures such as polyhedrons. Giving support to international cooperation, he supervised the publication of an English-Russian dictionary of mathematical terminology (1962).
Arj Barker: No Razors in Halloween Candy
Theres no razor in candy. If for no other reason, it doesnt make financial sense. Its not fiscally prudent. How much does a piece of candy cost -- like, a penny and a half? An apples like 15 cents? Anybody here bought a Mach 3 replacement cartridge recently? Theyre so expensive, they dont even keep them on the shelf. You know, you have to ask the people behind the counter. I feel like Im trying to buy enriched plutonium or something.