Brain Teasers User Profile
Bob Jones
short ranking list

| | | |
| --- | --- | --- |
| 402. | Tom Myleopards | 3 |
| 403. | cutecuddles1aj | 3 |
| 404. | Bob Jones | 3 |
| 405. | Violeta zivkovic | 3 |
| 406. | Michael Shawsenna | 3 |
last 3 solved tasks
| | |
| --- | --- |
| Take a look at the picture of the movie scene and guess the name of the person whose face is not visible. Length of words in solution: 3,7 | |
| Take a look at the picture of the movie scene and guess the name of the person whose face is not visible. Length of words in solution: 3,4 | |
| See negative of movie scene and guess the title. Length of words in solution: 4 | |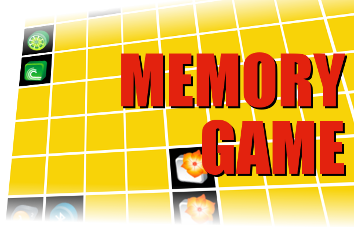 Robert F. Furchgott
Died 19 May 2009 at age 92 (born 4 Jun 1916).Robert Francis Furchgott was an American pharmacologist who shared (with Louis J. Ignarro and Ferid Murad) the 1998 Nobel Prize in Physiology or Medicine for the discovery that nitric oxide (NO) acts as a signaling molecule in the cardiovascular system. Their combined work uncovered an entirely new mechanism by which blood vessels in the body relax and widen. Nitric oxide (NO), produced by one cell, acts by penetrating membranes and regulating the function of another cell. Nerves and hormones are well known as signal carriers, but this discovery was a totally new signaling principle in a biological system.
After a particularly poor game...
After a particularly poor game of golf, a popular club member skipped the clubhouse and started to go home. As he was walking to the parking lot to get his car, a policeman stopped him and asked, "Did you tee off on the sixteenth hole about 20 minutes ago?"
"Yes," the golfer responded.
"Did you happen to hook your ball so that it went over the trees and off the course?"
"Yes, I did. How did you know?" he asked.
"Well," said the policeman very seriously, "Your ball flew out onto the highway and crashed through a driver's windshield. The car went out of control, crashing into five other cars and a fire truck. The fire truck couldn't make it to the fire, and the building burned down. So, what are you going to do about it?"
The golfer thought it over carefully and responded... "I think I'll close my stance a little bit, tighten my grip and lower my right thumb."